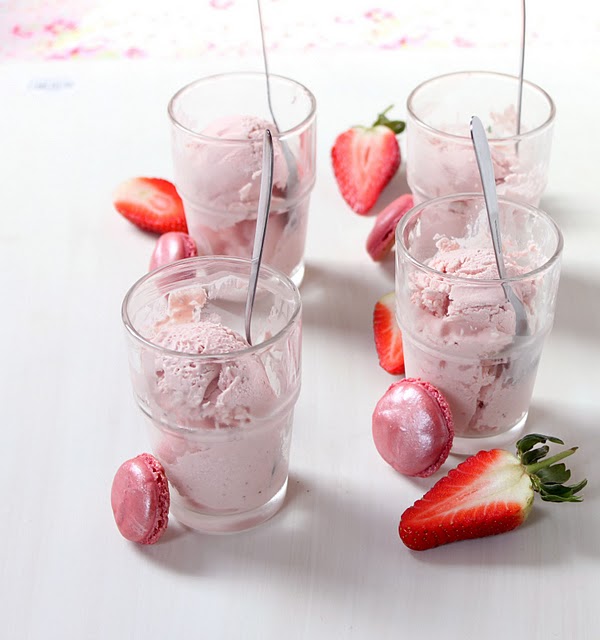 When I promised it would be "summertime" by the time of the Monthly Mingle round up, a couple of people took me literally and questioned my sanity that April marked the start of summer.
In fact I was referring to British Summer Time which officially started last weekend when the clocks were moved forward one hour giving us an extra hour of daylight. You may have been affected differently depending where you are in the world but to everyone in the Northern hemisphere I hope you are feeling full of energy and spark with your extra daylight hour!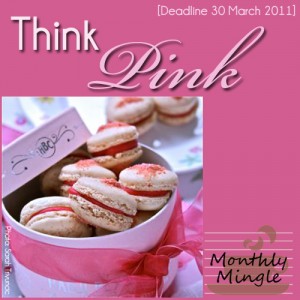 I'll move on to the Think Pink Monthly Mingle round up which I am hosting this month for Meeta at What's For Lunch Honey. We had lots of entries from rosy tints to intense fuschia, from puddings to pasta. One of my personal favourites was this ice cream with macarons above… you'll have to scroll down and see all the entries to see who made it!
On with the pink fest!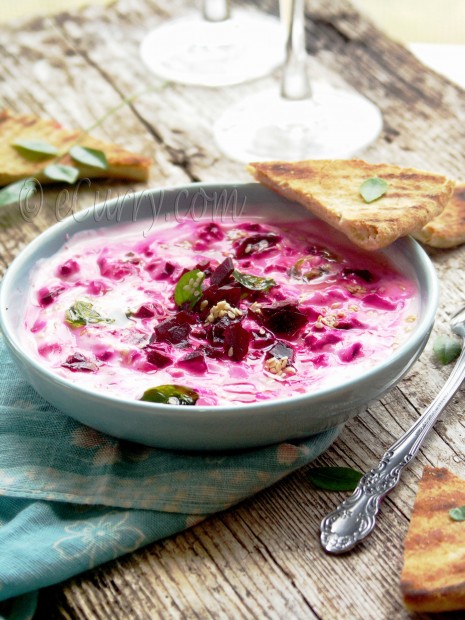 E-Curry: Beetroot Raita
http://www.ecurry.com/blog/condiments-and-sauces/beetroot-raita-lightly-seasoned-beetroot-and-yogurt-salad/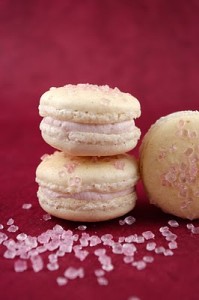 Life's a Feast: Vanilla Cardamom Macarons with Cherry Sugar Crystals, filled with Cherry Mascarpone Cream
http://lifesafeast.blogspot.com/2011/03/vanilla-cardamom-macarons-with-cherry.html

Plateful: Frothy Fruity Soft Drink
http://nashplateful.blogspot.com/2011/03/frothy-fruity-soft-drink.html
My Spicy Kitchen No1: Ham Salad
http://www.myspicykitchen.net/2011/03/05/bm3-day-3-ham-salad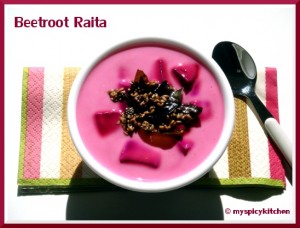 My Spicy Kitchen No2: Beetroot Raita
http://www.myspicykitchen.net/2011/03/07/bm3-day-5-beetroot-raita/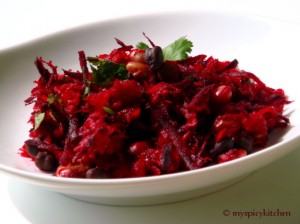 My Spicy Kitchen No3: Beetroot Radish Salad
http://www.myspicykitchen.net/2011/03/19/beetroot-radish-salad/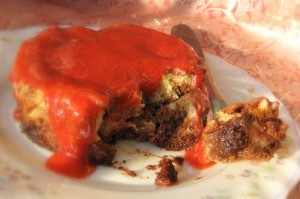 A Bit of This and A Bit of That: Double Chocolate Strawberry Delight
http://indugetscooking.blogspot.com/2011/03/ugly-double-chocolate-strawberry.html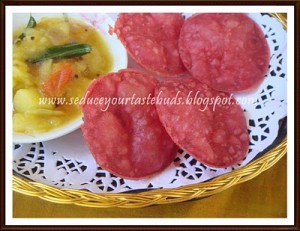 Seduce Your Tastebuds: Beetroot Poori
http://seduceyourtastebuds.blogspot.com/2011/03/beetroot-poori-pretty-pink-poori.html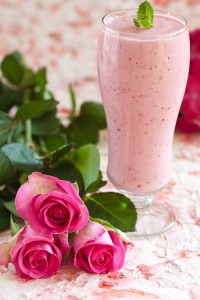 Jungle Frog: Raspberry Cranberry Smoothie
http://junglefrog-cooking.com/think-pink-its-smoothie-time/
Spontaneous Euphoria: Glace Cherry Cake with Raspberries and Rose Milk
http://spontaneous-euphoria.blogspot.com/2011/03/think-pink-blog-challenge-glace.html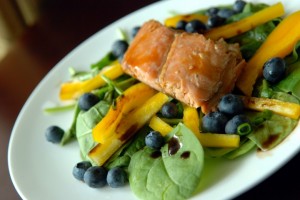 Taste Space: Blueberry Salmon Teriyaki Spinach Salad
http://tastespace.wordpress.com/2011/03/03/blueberry-salmon-teriyaki-spinach-salad/
Fuss Free Flavours: Blood Orange Curd Muffins
http://fussfreeflavours.com/2011/03/think-pink-blood-orange-curd-muffins/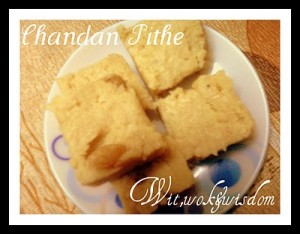 Wit Wok and Wisdom: Exotic Chandan Pithe
http://witwokandwisdom.blogspot.com/2011/03/exotic-chandan-pithe-and-festive-wishes.html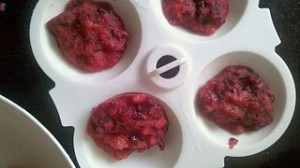 Ambrosia: Beetroot Idlis
http://ambrotos.blogspot.com/2011/03/beetroot-idlis-pink-on-lips-of-my-lover.html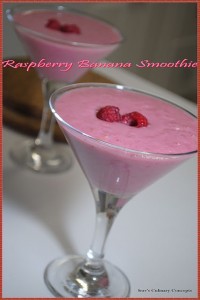 Srav's Culinary Concepts: Raspberry and Banana Smoothie
http://sravscc.blogspot.com/2011/03/raspberry-banana-smoothie.html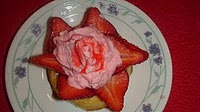 TipsNdeals: Pink Strawberry Short Cake with Ricotta Cheese
http://www.tipsndeals.com/2011/03/pink-strawberry-short-cake-with-ricotta.html
My Custard Pie: Rose Creams
http://mycustardpie.com/2011/03/25/homemade-rose-creams-think-pink/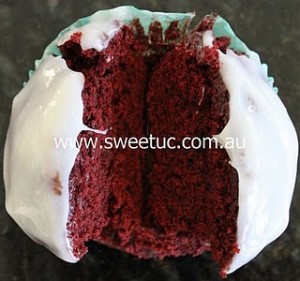 Sweet U Catering: Vegan Red Velvet Cakes
http://sweetucatering.blogspot.com/2011/03/vegan-red-velvet-cakes.html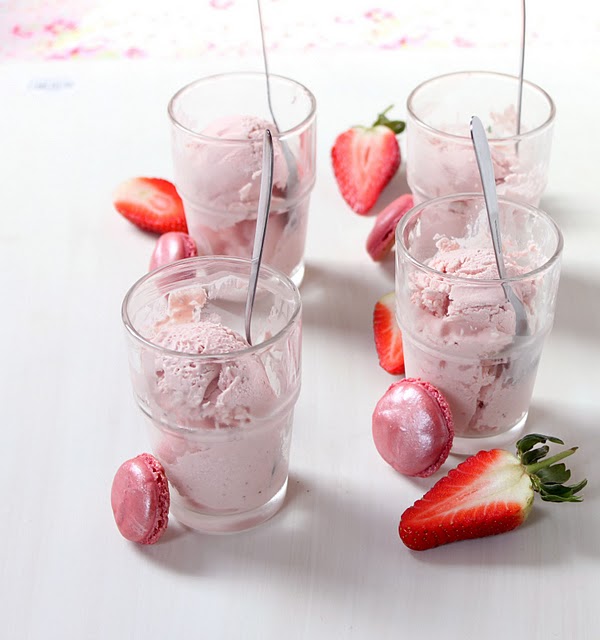 Soul Curry (Debug cooking): Strawberry Cheesecake Ice Cream and Strawberry Holy Basil Macarons
http://debugcooking.blogspot.com/2011/03/strawberry-cheesecake-icecream-and.html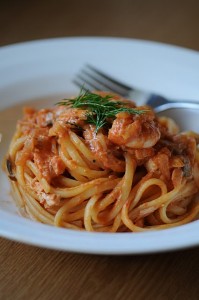 Fabulicious Food: Pink Pasta, Linguine with Salmon Prawns and Dill
http://www.renbehan.com/2011/03/pink-pasta-linguine-with-salmon-prawns.html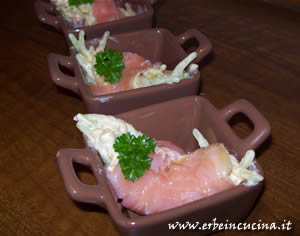 Erbe in Cucina: Salmon Pasta Roll Ups with Pink Sauce
http://www.erbeincucina.it/691.html
What's for Lunch Honey: Raspberry Cordial Spritzer and Raspberry Prosecco Sorbet
http://www.whatsforlunchhoney.net/2011/03/raspberry-cordial-spritzer-and.html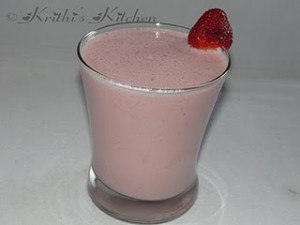 Krithi's Kitchen: Strawberry Apple Smoothie
http://krithiskitchen.blogspot.com/2011/03/strawberry-apple-smoothie.html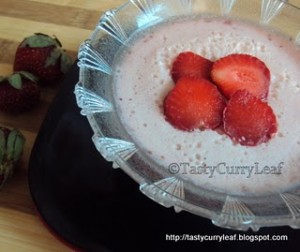 Tasty Curry Leaf: Strawberry Fool
http://tastycurryleaf.blogspot.com/2011/03/strawberry-fool.html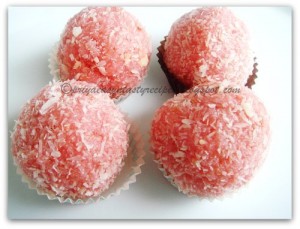 Priya's Easy and Tasty Recipes: Rose Coconut Balls
http://priyaeasyntastyrecipes.blogspot.com/2011/03/rose-coconut-balls.html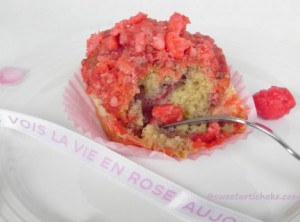 Sweet Artichoke: Praline & Raspberry Muffins
http://sweetartichoke.com/2011/03/29/pralines-raspberry-muffins-muffins-aux-pralines-et-framboises/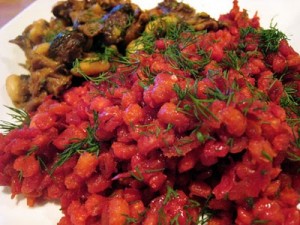 Rachel's Bite: Scarlet Barley with Mushroom Cannellini
http://rachelsbite.blogspot.com/2011/03/scarlet-barley-with-mushroom-cannellini.html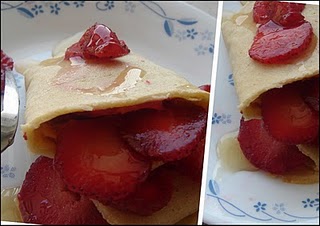 Ruchi's Simply Food: Strawberry Crepes
http://ruchisimplyfood.blogspot.com/2011/03/crepes-regular-on-my-breakfast-table.html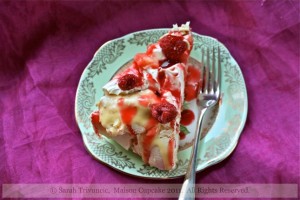 and last but not least… Maison Cupcake: Raspberry Rhubarb Pavlova
https://maisoncupcake.com/rhubarb-raspberry-pavlova/
If you'd like to join in with next month's mingle then hop on over to Jeanne at Cook Sister's announcement post where you'll see the cheeky theme is…