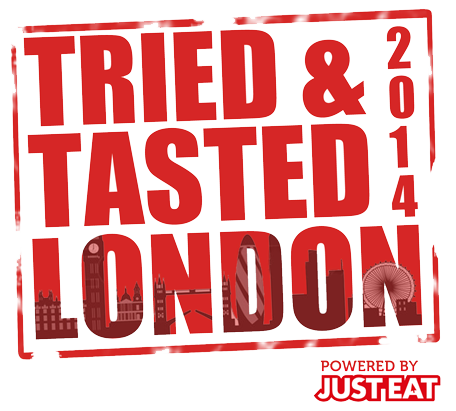 Tried and Tasted is a London based consumer award that recognises the best quality London restaurants. JUST EAT customers have until 31st March to vote for their favourite take away restaurants.
124 of the highest rated JUST EAT restaurants from 6 London areas were nominated by JUST EAT customers (out of 3,800 total JUST EAT restaurants in London)
The restaurant with the most votes will be crowned "Best Chinese in North London" or "Best Italian in South West London."
To get people voting JUST EAT are offering some great prizes. 25 winners from the prize draw selected at random can win the following prizes:
iPad Mini 16GB
£25 JUST EAT voucher
Kindle Fire HD
Samsung Galaxy Tablet
JUST EAT branded onesies!
You can cast your votes in the Just-Eat awards until 31st March 2014 at: http://www.just-eat.co.uk/tried-tasted-london , winners will be contacted by 28th April 2014.
So if you've not used Just Eat before, there's still a whole week to click on and tuck in to choose your favourite takeaway restaurant.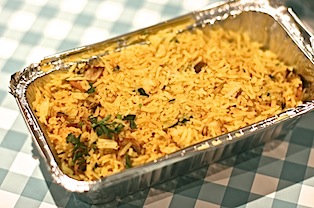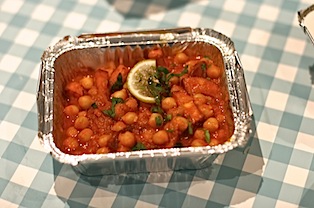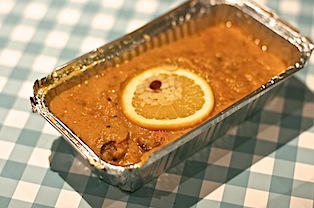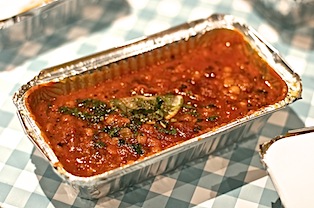 My vote will be going to Ginger Indian Takeaway in Walthamstow which I reviewed last year. It was the first time I'd ordered takeaways online but I am a total convert and find it much more convenient than phoning up and repeating my order several times down the phone with credit card numbers. Plus you don't need to keep those tatty old leaflets knocking about in kitchen drawers!
We've used Ginger Indian in Walthamstow via Just Eat around ten times now. The food always arrives promptly and we've never had any mistakes made with orders. Because we don't have an Indian takeaway within easy walking distance it's by far our favourite way to order now (although admittedly I am also loyal to the little lady running the Chinese takeaway in Walthamstow Village!).
To whet your appetites further, take a look at these other Just Eat takeaways reviewed elsewhere:
Post commissioned by Just Eat.