When December concludes with an inflated Violet Beauregarde style waddle, January 1st follows with a hand banging forehead Homer Simpson intoned "D'oh!" at the sight of the scales.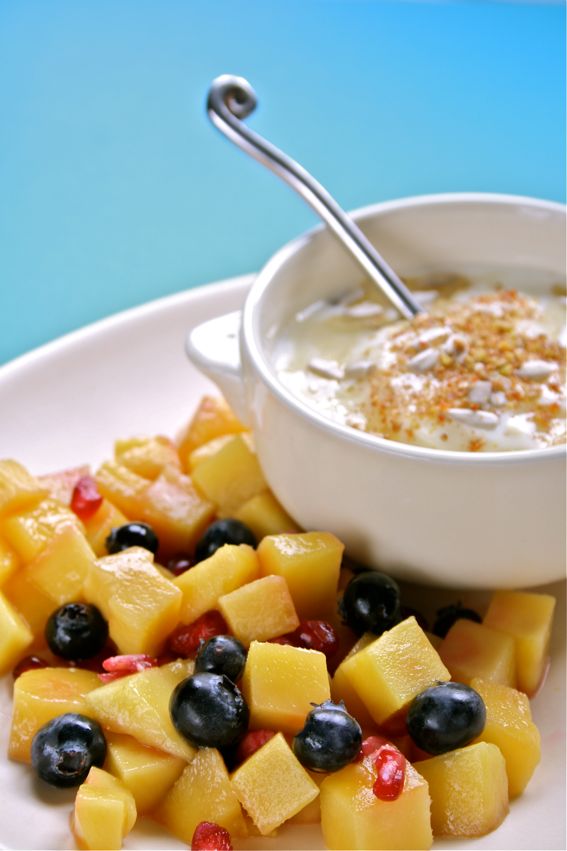 Moreover if several fitness and dieting related companies approach you to talk about their products it's time to bite the bullet – or the rice cake as the case may be – and cut back on the calories for a few weeks.
Despite aforementioned appeals to write regular dieting posts, I decided this is not the place and beyond the self flagellation you see today and two soon to be published reviews of a healthy eating book and a fitness gadget, normal service of cake, biscuits and goodies will resume later this month. All to be promptly packed up for my husband's hungry colleagues.
That way you get to come here for iced cookies and chocolate puddings rather than navel gazing, pardon the pun, and I stick to my guns until at least Valentine's Day. Everyone's a winner.
Meanwhile several things are happening:
1. A two week blog break to sort out some back-end blog clutter, a chaotic house and a primary school application whilst drinking copious quantities of miso soup. A couple of posts are lined up ready to publish so you shouldn't notice too big a gap.
2. 12 Days of Christmas Giveaways winners, gradually being announced on their respective pages. A huge thank you to all the brands who provided prizes for the 12 giveaways and massive thanks to all of you who took part and tweeted about it. I will publish a full list of the winners in a blog post later this month when all winners have claimed their prizes.
3. I'm hosting this month's Breakfast Club for Helen at Fuss Free Flavours (further details below)
4. Entries for the inaugural edition of my blog challenge Forever Nigella are rolling in thick and fast. It's loosely themed this month as "Seasonal Sensations" – have you done yours yet? It's not too late, any Nigella Lawson recipe for winter comfort food will fit into the theme, Nigella's not just for Christmas as we will explore in coming months!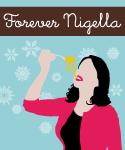 See the Forever Nigella page for details – deadline Jan 16
Don't forget folks… There are prizes!
Breakfast Club: Because breakfast should be more interesting
than tea & toast or coffee & cereal.

Breakfast Club is a monthly challenge celebrating exciting things for breakfast hosted by Helen at Fuss Free Flavours and Sarah at Fingers and Toes. The other Sarah is taking some time out whilst studying so I'm stepping into the breach.

January's theme is YOGURT. We want to see lots of wonderful uses for yogurt at the breakfast table, whether you are making your own or doing something adventurous with a shop bought pot. Incorporate your favourite flavour of yogurt into something yummy and tell us all about it.

To take part:

Make something for breakfast according to this month's theme and blog about it. Your post needs to include:

a link to this post
a link to main host Helen at Fuss Free Flavours
show a copy of the new Breakfast Club badge shown above

Email me at Sarah DOT maisoncupcake DOT com with your name, your blog name, a link to your post and a picture.

Deadline: Friday 28th January, 5pm UK time

Round up: Sunday 30th January