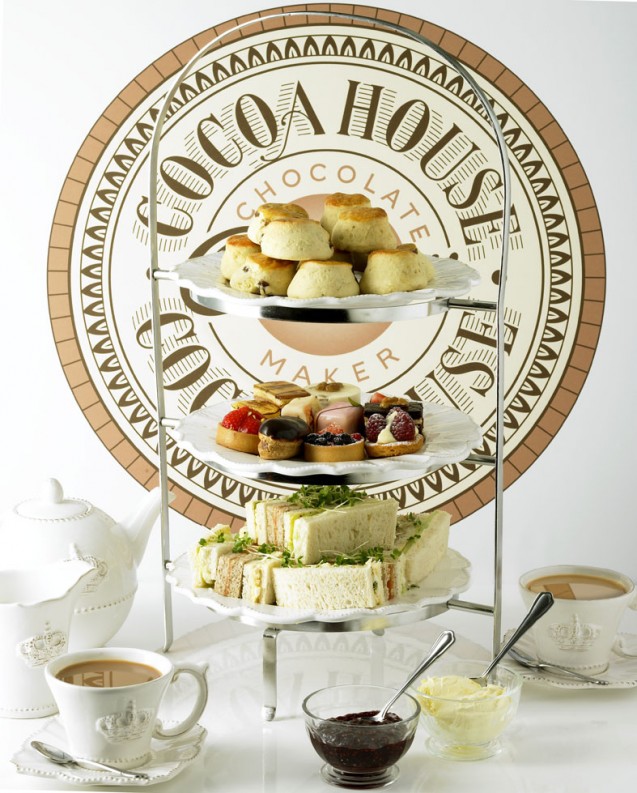 Ok so I lied. In the review of the Butler's Chocolate Cafe of Dublin post, I said there was nothing like that in the UK. Soon there will be and it looks like it will be even better.
A few weeks ago I was on an emergency mission to Bluewater, Kent when I came across a hoarding saying "Cadbury's Cocoa House" and went into similar state as Mowgli meeting the snake in The Jungle Book. I contacted their PR company to find out more.
It turns out that a trio of entrepreneurs, under a licensing deal from Cadbury's, are opening a chain of cafes. Bluewater will be first and no doubt a great success with all those shoppers desperate to put their feet up. Several London openings are scheduled for 2011 with UK wide roll out expected within five years. The creators have backgrounds in Harrods, Starbucks and At Home catering so it would appear that ambitions to bring Cadbury's Cocoa House to high streets nationwide are serious.
There will be an ice cream bar, chocolate-coloured leather booths studded with faux chocolate buttons and fire places to create a cosy living room vibe. How I hope they include some Dairy Milk purple in the decor! On the menu will be hot and chilled chocolate drinks, knicker bocker glories, cakes, afternoon teas, "choctails" and, get this – champagne.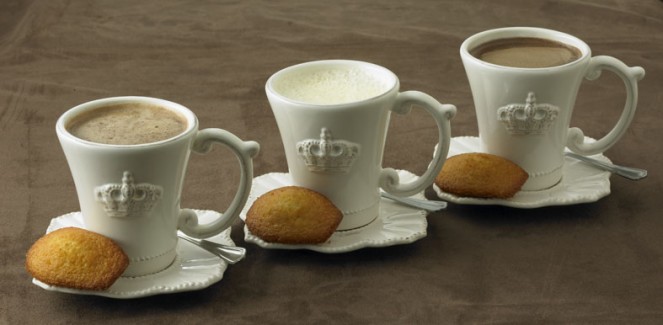 All produce on the menu is going to be ethically sourced and supplied by British producers. Chef Mark Hix is contributing a dish and a "choctail" of the month to the menu. Music played will take inspiration from the big bands, British tea dance and classics like Putting on the Ritz. "Hot Chocolate" as sung by Tom Hanks in Polar Express will be played on the hour (this will drive the staff nuts).
Cadbury's may be a less sophisticated choice to chocolate toffs (of which this lover of Wispa Gold is definitely not one) but I'll always have a soft spot for them as I went to art college in Bournville where the smell of chocolate hung in the air all the time. John Cadbury opened his first cocoa shop in my home town Birmingham in 1824. I shall be skipping straight into the 21st century version soon after it opens at Bluewater on 19th October.
The first 100 people to sign up for the Cadbury's Cocoa House loyalty scheme will receive £10 credit on their cards so go jump quick before everyone else hears about it.
All images courtesy of Cadbury's Cocoa House.