This easy lemon layer cake recipe can be whipped up in no time at all.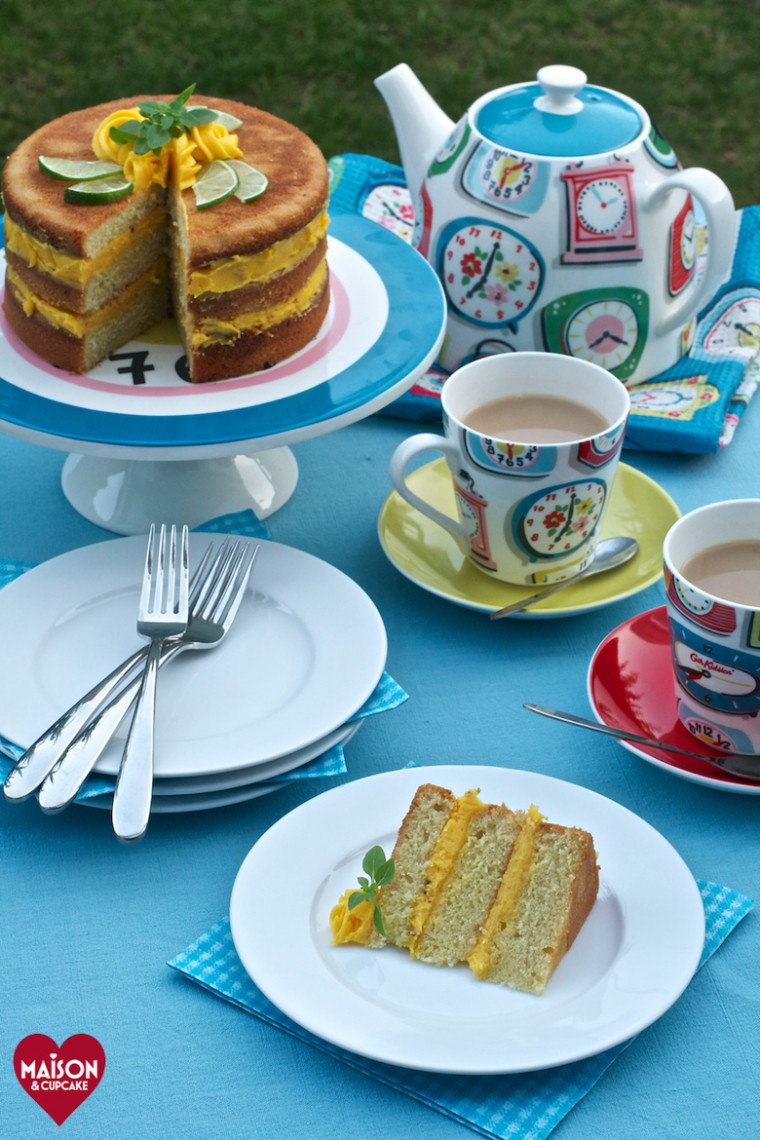 Do you have time to peek at a cake I made for Great British Chefs recently?
I was really up against the clock for my time is short during school holidays when Ted is off.
Excuse the clock puns for this piece of work was celebrating a new crockery range for Cath Kidston.
You can read the recipe and see more pictures of my work both on the Great British Chefs and Cath Kidston websites.
I was inspired by my recent post on naked wedding cakes to present this as a bare cake with edible decoration. I really am of a mind that sugarpaste is officially over.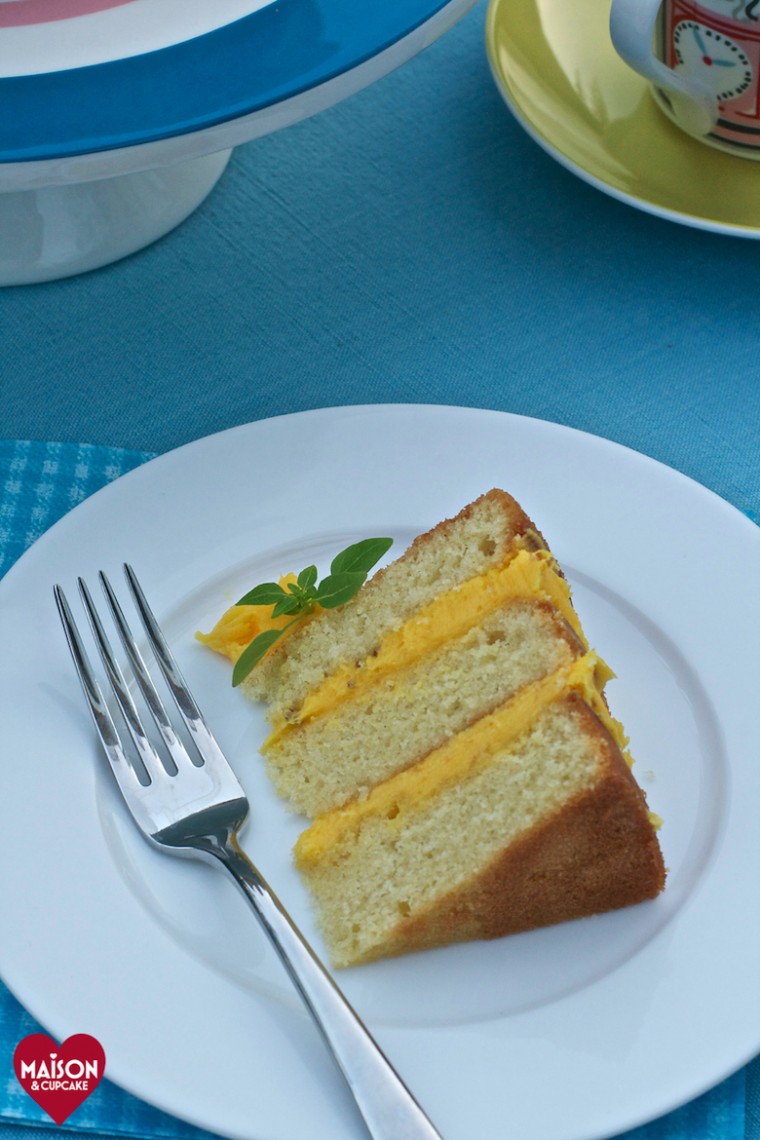 If your appetite is whetted for more lemon cake recipes try these ones from my friends:
Lemon curd butterfly cakes at Jo's Kitchen
Lemon yogurt cupcakes at Blue Kitchen Bakes
Yogurt cake bites with basil and lemon syrup at Franglais Kitchen
Lemon and poppy seed sticky buns by A Mummy Too
Greek yogurt mini lemon cakes by Fuss Free Flavours
Lemon, apricot and almond cake by Hungry Healthy Happy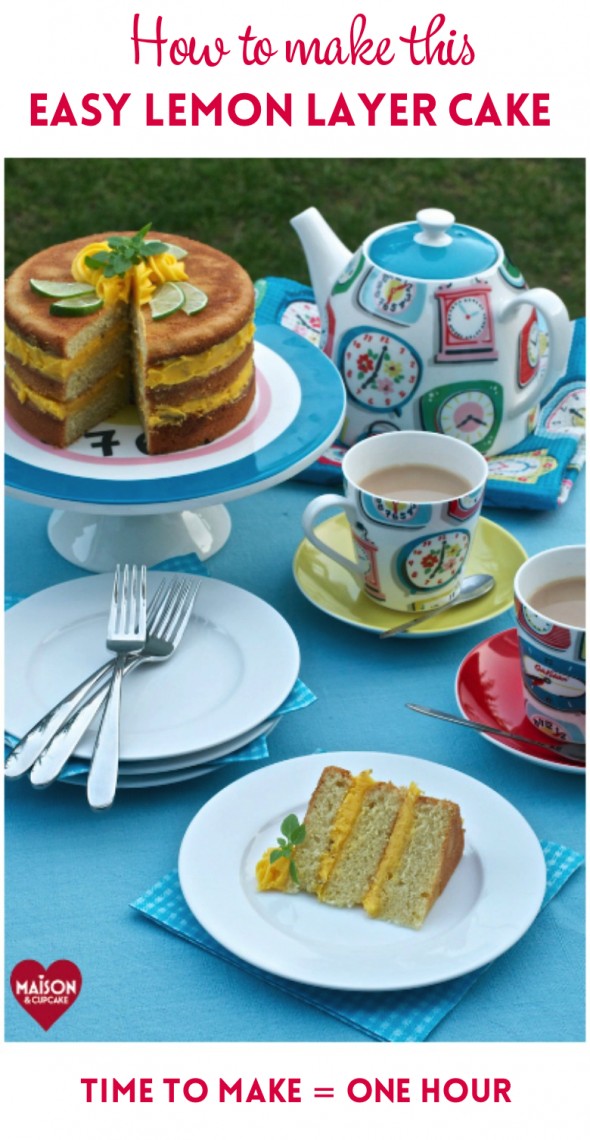 With thanks to Cath Kidston for sample crockery items.