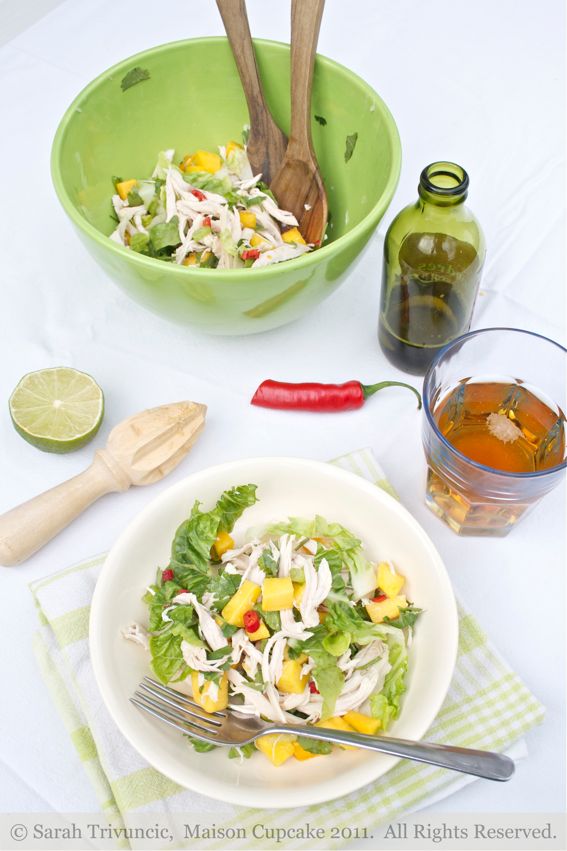 At the weekend I had a rare weekend to myself, my husband went to visit his sister with Ted on the south coast and I was left to my own devices for nearly thirty six hours.
This has only happened two or three times in the past four years so it was a real opportunity "to get some work done" (Ssssh! – wind down).
In theory I was going to bake all weekend but in practice I got ahead of myself with a few things and spent some time doing my own version of The Life Laundry.
One of my past lives I've not discussed on here was my feng shui phase, I did a diploma in all that whacky stuff about moving furniture around and space clearing.
De-cluttering forms a big part of this and I remember reading in one of my crazy books that if you needed to clear your head you should go and clear a drawer.
I attended twenty one days' worth of training in all, several modules lasting three or four days at a time both in London and in the countryside. I threw myself into it at the time but by the end of the course felt disillusioned with it all.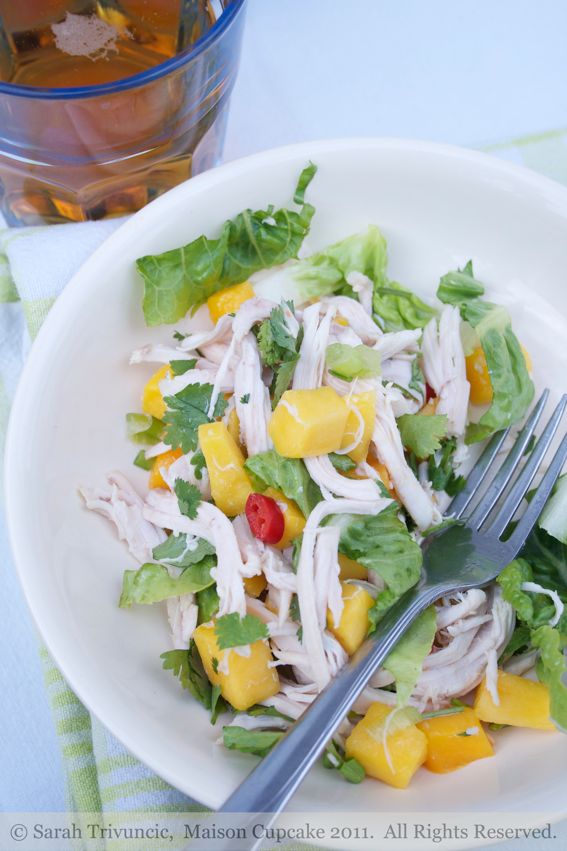 We'd been asked to submit notes of three consultations we'd done, I'd done two; one was a flat with a single man whose parrot had a broken wing and couldn't fly (I came up with some mad theory why this was linked to his inability to stay in relationships) and the other a flat which broke all the rules of feng shui but that I loved.
I didn't want to tell the second flat's owner to change anything so I had a feng shui crise de foi and packed it all in.
There were a couple of other reasons too; people on the course were bonkers. One claimed that her neighbours used to tell her her house had a light shining out of the room whenever she meditated.
Another person claimed to be speaking to small children from the thirteenth century in the bedroom of a house we did a group consultation of. I'd also had a stream of people who thought their houses were haunted. One asked me to do a consultation on a flat where the taps inexplicably turned themselves on full flow at random times of the day and night. Er no… I don't "do" poltergeists.
So these days, although I'm sceptical about making sure you have wooden furniture in the east and pink curtains in your romantic corner I do enjoy a good chuck out of a messy cupboard. And that's what I did when I was left by myself, I cleared out messy cupboards.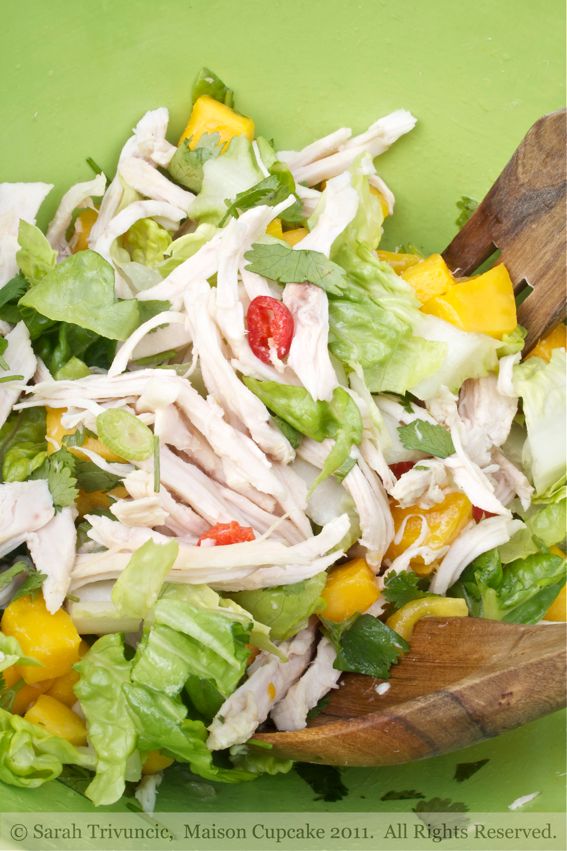 Which leads me to being so minimal and zen with this post today, I have attempted a total blog day off today which was partly successful and in order that I can do the same tomorrow I need to get this post up tonight!
Today's dish is Nigella Lawson's Golden Jubilee Chicken Salad from Forever Summer but shown on Nigella.com in a turkey version.
With lime, mango, chilli and coriander its flavours are clean and fresh, it made an ideal solo supper with a glass of beer in the garden. In keeping with the rules of Forever Nigella, I am not showing the recipe since I've not changed it from the original.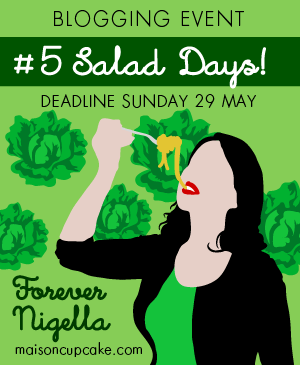 This month's Forever Nigella theme is "Salad Days" and our host is Dom at Belleau Kitchen. You still have until end of Sunday 29 May to submit your entries to him. Check out his post here for details.
Despite the frequency of posts lately (it's that "car boot sale" I warned you about), I have my backlog largely ready to go – I dare not tell you how many weeks' worth of material is queued up but the good thing is with all this organising done when I was home alone, it's all down on paper (well google calendar at least) and I've been able to de-clutter my head!
I'll have my next minimal post up on Thursday.
In the meantime, do you think how your home looks and feels affects your state of mind? Is everything filed neatly in boxes with labels? Or do you fight your way over a pile of stuff to find your bed?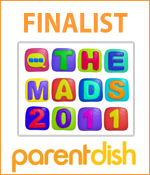 I'm a finalist in the MADs! Best Family Food Blog
A quick mention too, if you've not heard/noticed already, that I am one of five finalists for Best Family Food Blog at The MADs Mum and Dad blog awards 2011!
I'm delighted to have been nominated by enough people to make it to the finals but now I need your help again – to vote for me and help me win. I'm not sure I've won anything based on skill or merit before, random tickets pulled out of hats yes being voted for because people enjoy what they see and read here would mean such a lot. Voting is very quick and very easy, just click here.