I have not been well in the past 48 hours hence regular readers may be wondering where the rest of my Le Manoir series has got to – I'll be publishing the garden post tomorrow with the all important patisserie course review early next week.
Tonight though I've pulled myself from wallowing under a blanket on the sofa to bring you the round up for Presto Pasta Nights #204 which I am hosting this week for Ruth at Once Upon a Feast. I must apologise for not having visited and commented on all of the individual posts yet but will do so over the next couple of days when hopefully I will be fighting fit.
On with the round up….
Catching Up With The Clarkes: A mish mash of Nigella's Penne Alla Vodka and her Penne All'Amatriciana
This one was my favourite – I think it's really clever how she's made it look like a picture in a restaurant!
And the other entries, in no particular order are…
The Seventh Level of Boredom: Loaf-a-roni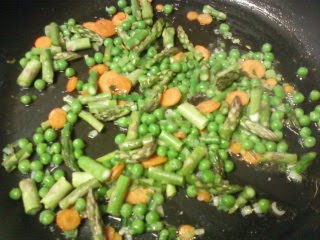 Pictures of a Princess: Spring Pasta Primavera
Allotment 2 Kitchen: Cumin Cauliflower Pasta Salad
Ruth at Once Upon a Feast: Farfalle with Chicken Pollo & Mushrooms with Creamy Sherry Sauce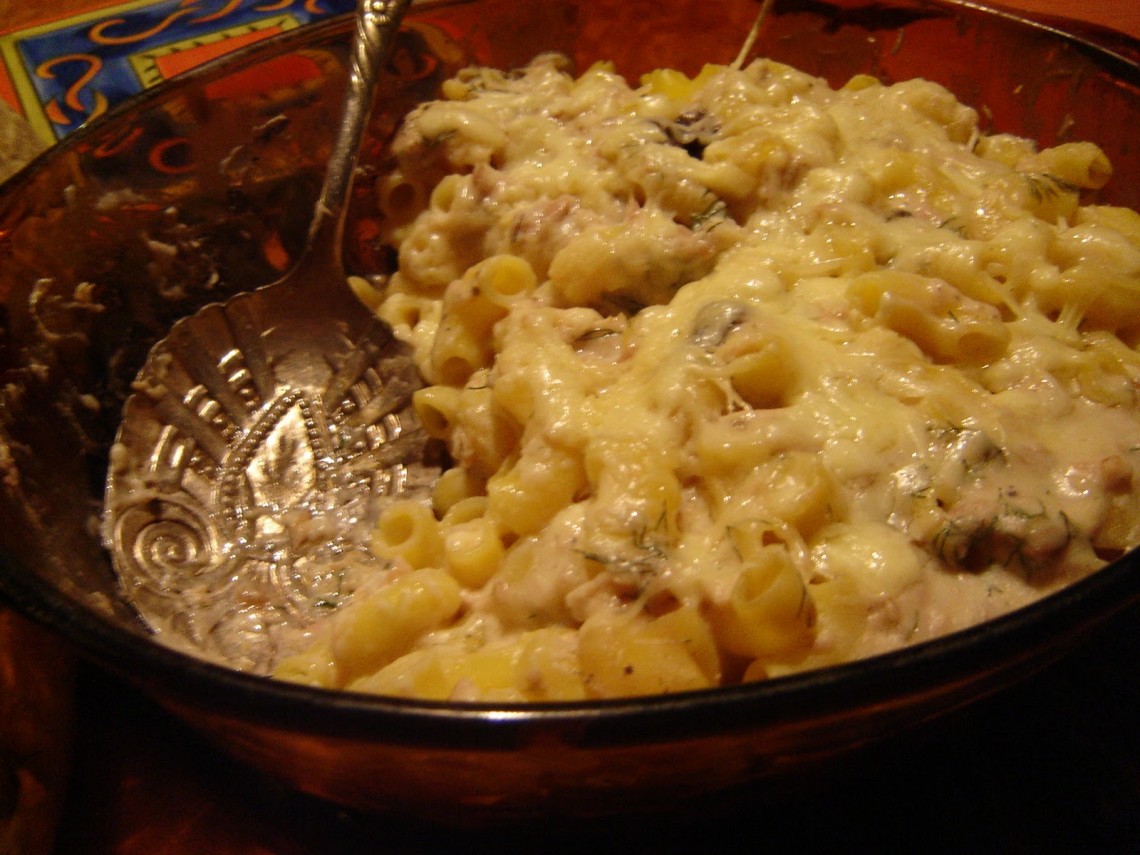 Honey From Rock: Gourmet Tuna Mac N Cheese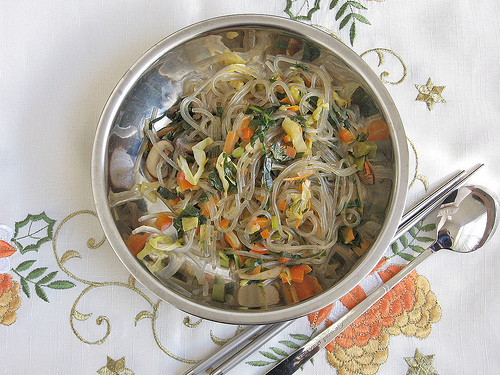 Teczcape: Collard Greens Noodles (Japchae)
A Moderate Life: Mexitalian Pasta Bake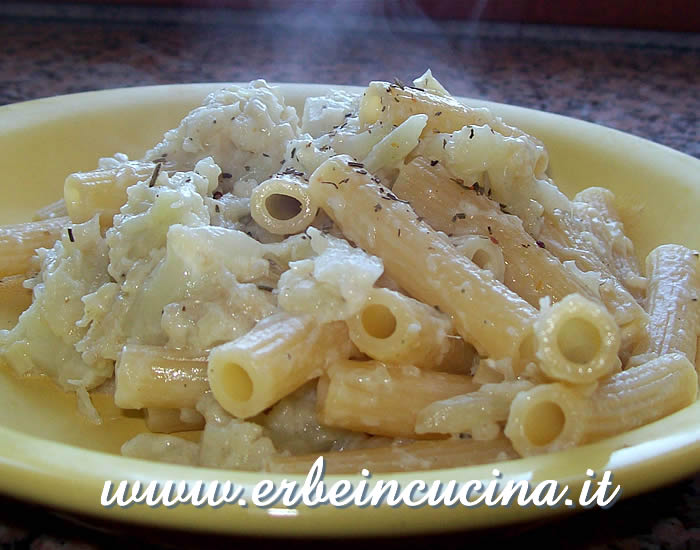 Erbe in Cucina (Cooking with herbs): Cauliflower Pasta with Aromatic Herbs
The Allergic Kid: Meatball Kebabs with Couscous
Tandy Sinclair: Mushroom and Gorgonzola Pasta
My Kitchen Treasures : Pasta with Artichoke, mushrooms and caramelized onions

The Beet Reporter: Butternut-Rosemary Macaroni and Cheese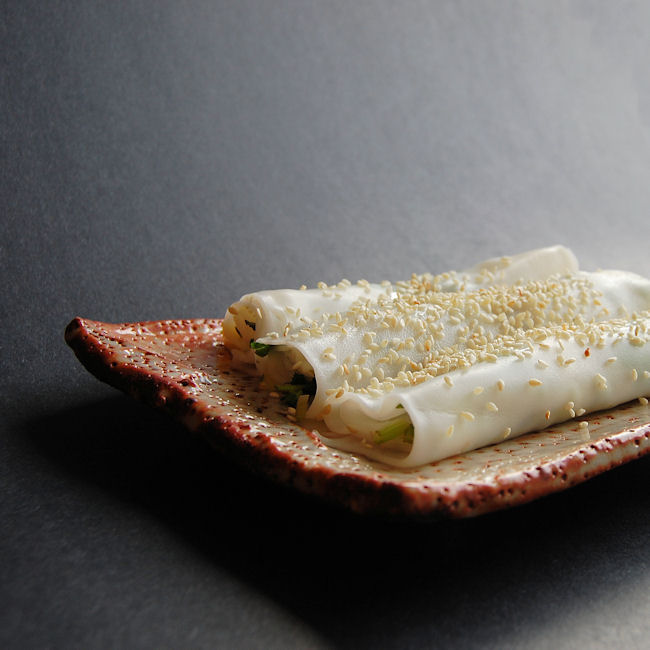 Kit's Chow: Vegetarian Rice Rolls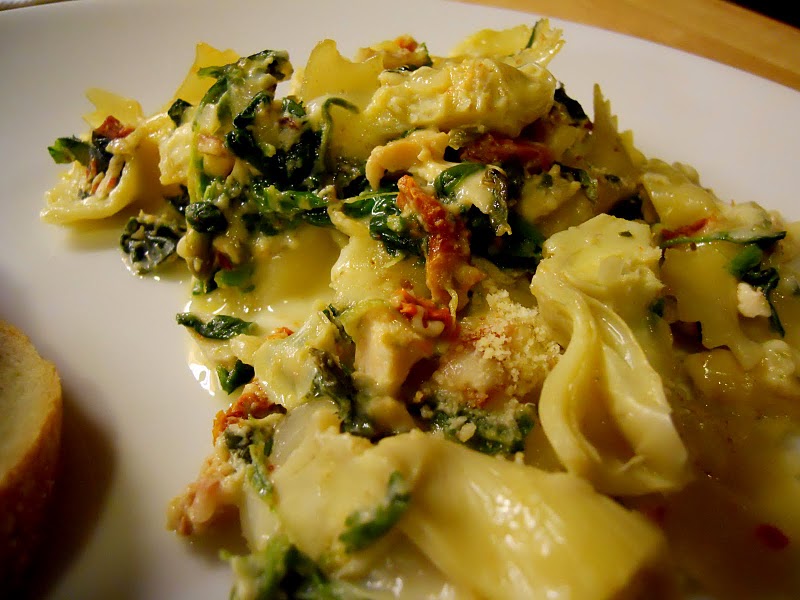 Life in the Slow Lane at Squirrel Head Manor: Chicken Florentine Artichoke Bake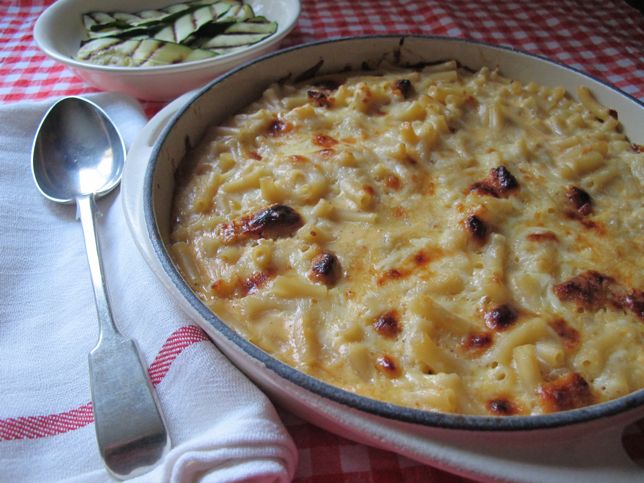 and finally, myself, Maison Cupcake: Nigella Express Macaroni Cheese
Hop on over for next week's Presto Pasta Nights #205 hosted by Debbi Does Dinner. To take part email your entries to: crabbymomofthree (at) comcast (dot) net and cc them to Ruth: ruth (at) 4everykitchen (dot) com
A big thank you to everyone who took part in PPN #204