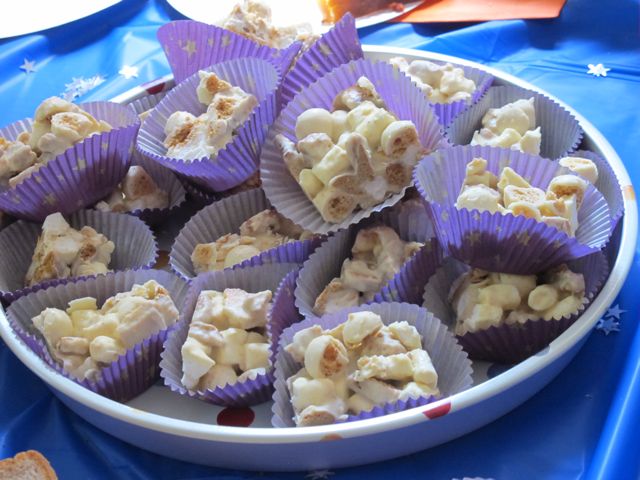 AKA "moon rocky road" for a boy's space themed birthday tea.
This is my latest post for the new Babycentre blog, inspired by my Smartie Pants Rocky Road from back in 2010. You can hop over to read the recipe over at Babycentre.
I've prompted a debate over there – tell me your ideas for "space" themed kids' party food, but don't put your ideas below, do share them on the Babycentre post.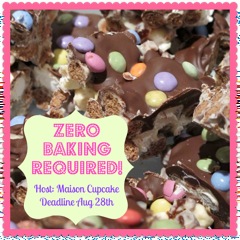 This is also my entry to my brand new blog event: Zero Baking Required.