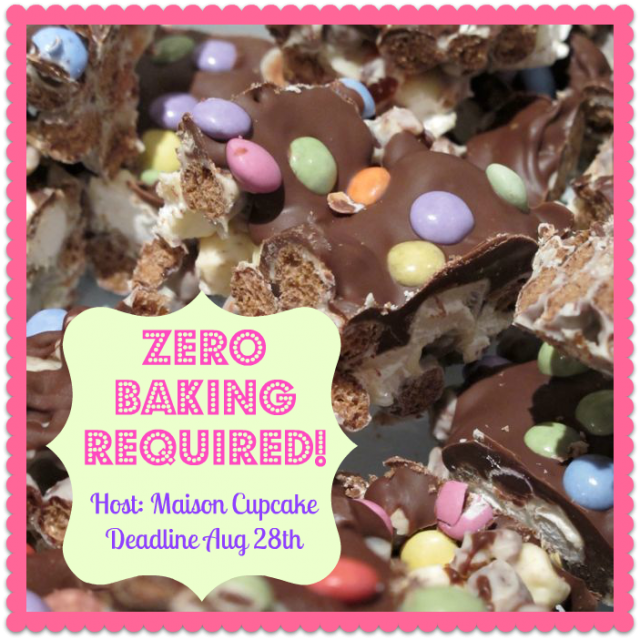 Inspired by my current kitchen chaos and recent White Chocolate Rocky Road Recipe I thought it might be quite fun to collect some posts where there's zero baking required.
I don't mind if you send me refrigerator cakes, jellies, truffles, candy – my only stipulation is that there must be zero baking required.
Any item that doesn't see the inside of an oven will suffice – naturally we're into the sweet stuff here but savoury items are also acceptable. When I say no oven required, I'm not after your latest seafood ramen noodles, that's not how we roll here. If it's party proof and you can pick it up with your paws and some kind of setting or chilling process was required then this is where you send it.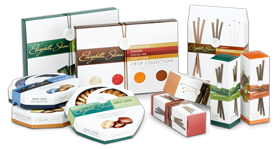 One lucky participant chosen at random will be sent a selection of choccy goodies taken from the new Elizabeth Shaw range pictured above.
Grab the badge code: