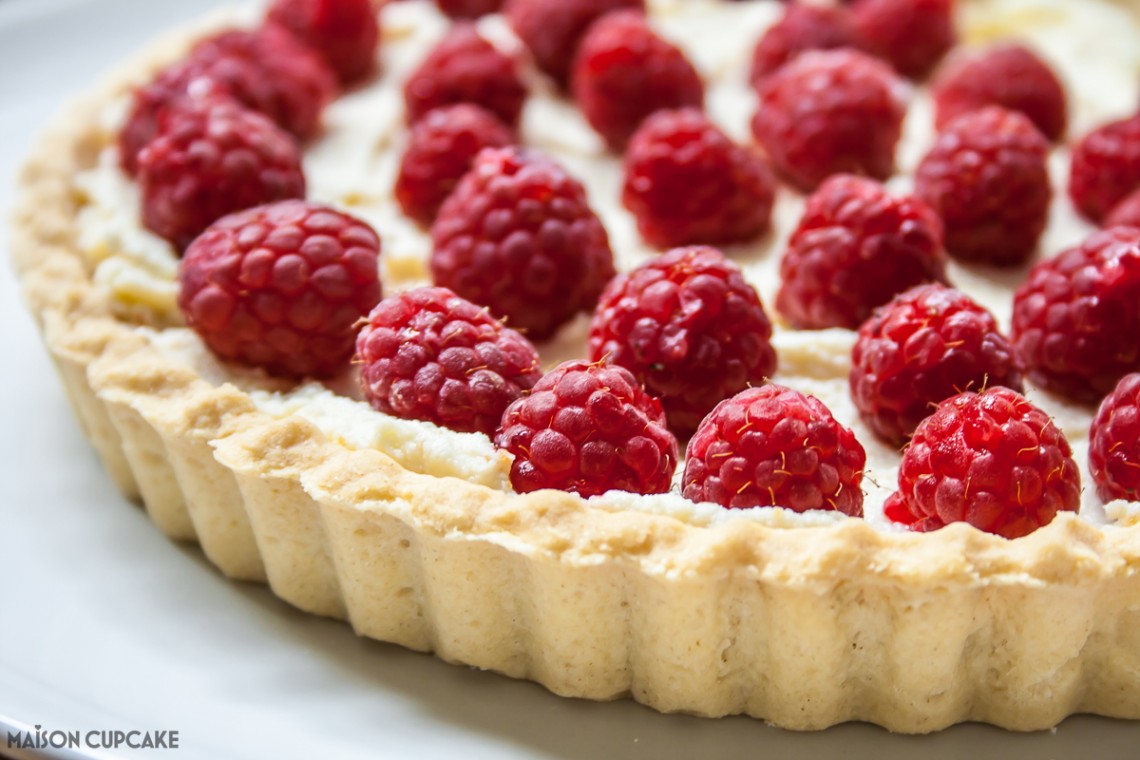 The raspberries are coming. All the wet weather has made our raspberry bush – which had been aggressively pruned back – explode in size and there's a ton of fruit waiting to ripen. We've started to get our first few berries each day and if the sun comes out long enough I can forecast a 10 day period where we can't pick them fast enough.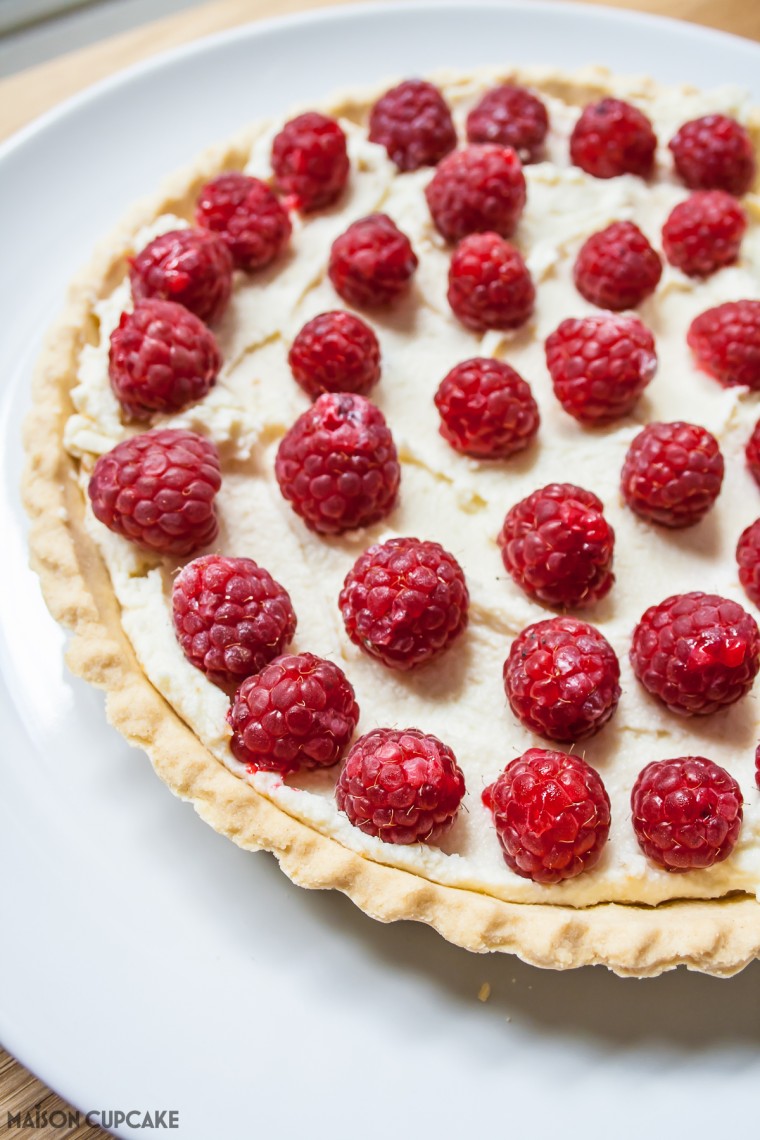 Because the faster you pick them, the raspberries just keep on coming. One of the reasons I'm not into gardening very much is the burden of finding someone else to water everything if you're away in a hot spell. And I find watering the garden so tedious and dull I cannot bring myself to ask anyone else to do it. Being bored to tears by gardening means I never get into conversation with anyone to see if they'd be interested in doing a swap.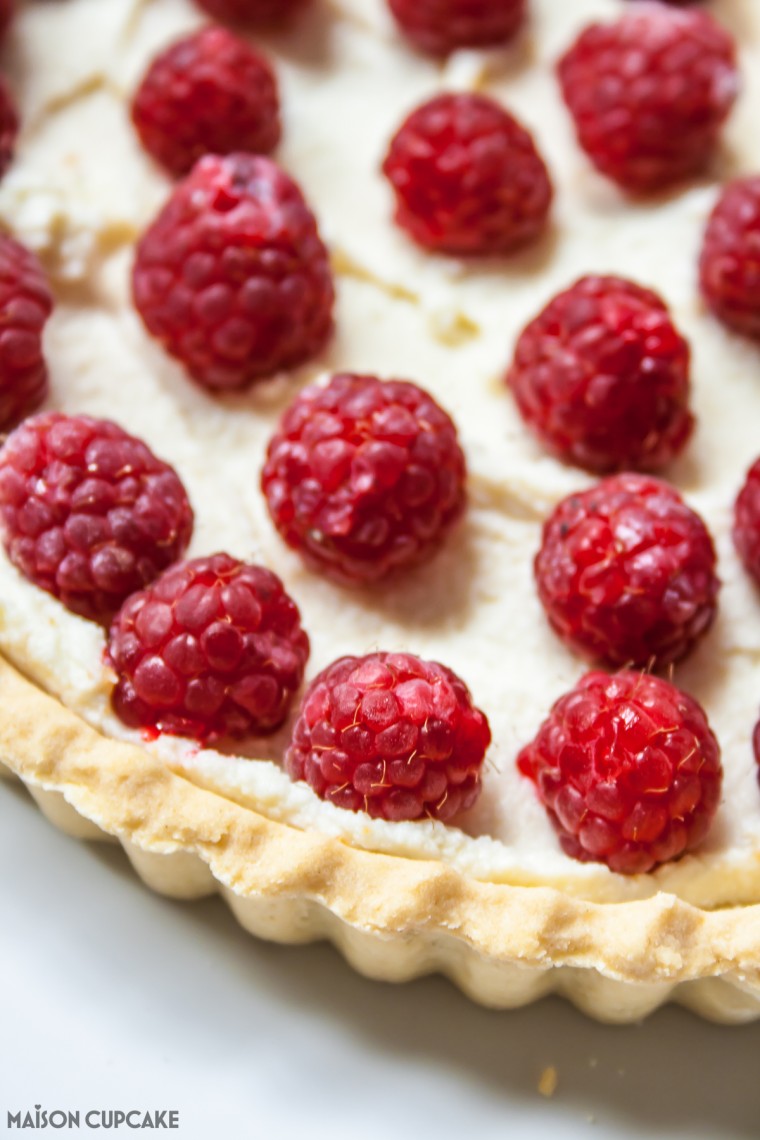 A couple of summers ago my husband and I were away for five days marking my 40th birthday which fell during peak raspberry season. My mother, at home to look after Ted, dutifully picked the fruit for the first three days and efficiently bagged up the excess not eaten fresh for the freezer. Then she hands over the reins to my dad. My dad, finding Ted challenging enough as responsibility without inconveniently bountiful raspberry bushes on top, decided to leave the berries on the bush and only pick a few to eat. My husband has never missed an opportunity to rib him about it since.
With biblical tones, my husband teases, "he who helps with the harvest gets to enjoy the fruit."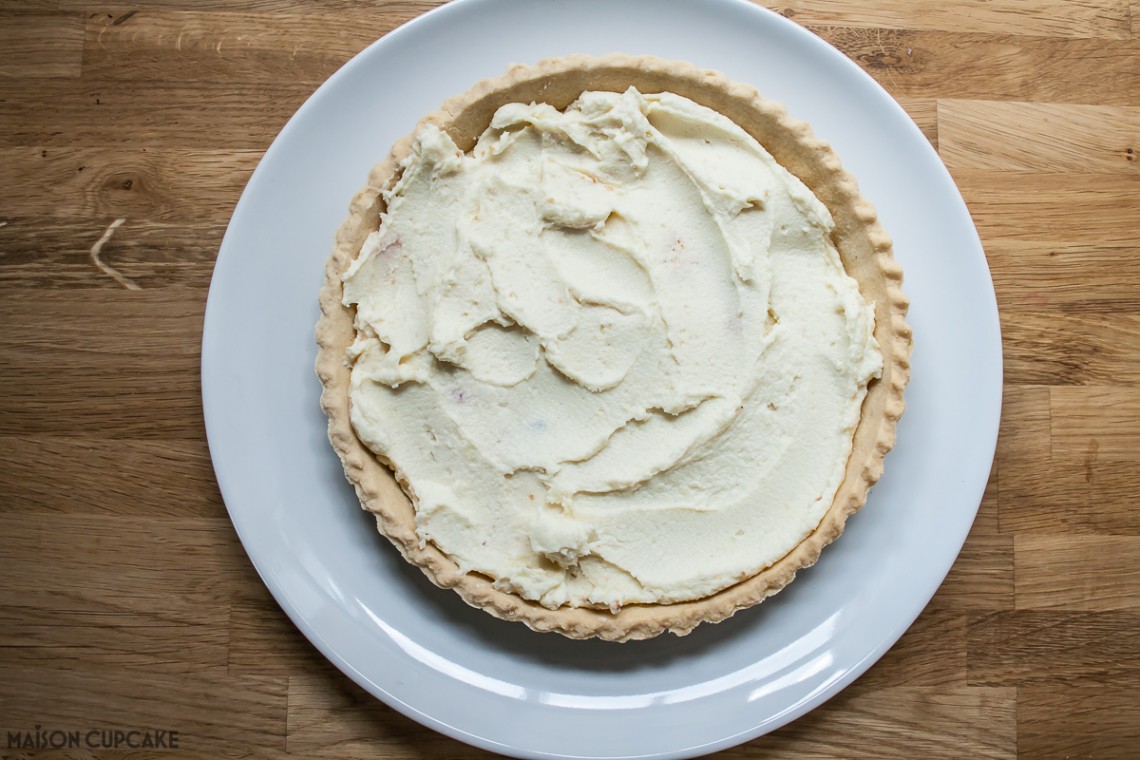 I am also slightly apprehensive about raspberry season. I have five bags in the freezer from last year. There are only so many raspberry smoothies a girl can guzzle and if I'm honest I much prefer the chocolate banana shrink mummy shake anyway.
I dare say this week many of us have got other things to think about so today's recipe is ridiculously easy cheat.
Cheat's Raspberry Tart
Ingredients
150g white chocolate
150g quark
1 ready made pastry case
Raspberries
Directions
Melt the white chocolate and take off the heat to cool slightly. Stir in the quark; beat until smooth, allow to cool completely. Spread the white chocolate and quark mix onto the pastry case and dot with berries. Ta-dah!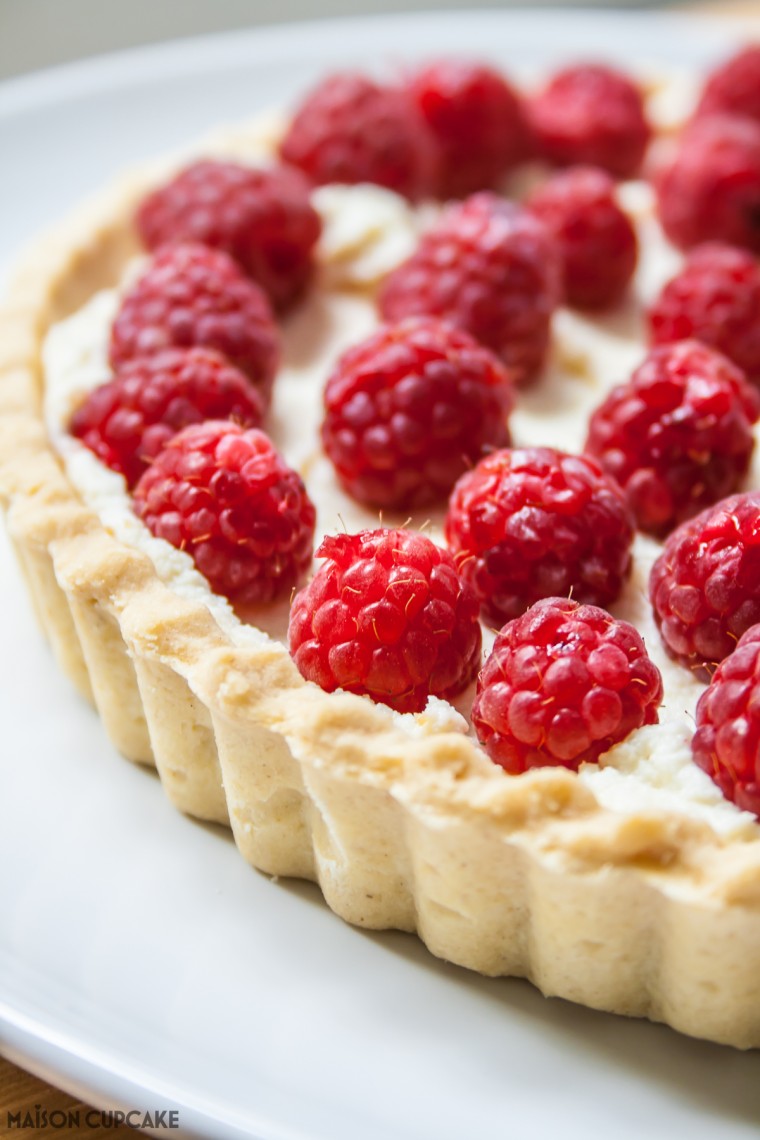 Bake of the Week
Here are the five entries to an understandably depleted bake of the week round up. Thank you to everyone who submitted amongst the various distractions going on and Helen will pick up the baton to round up next time.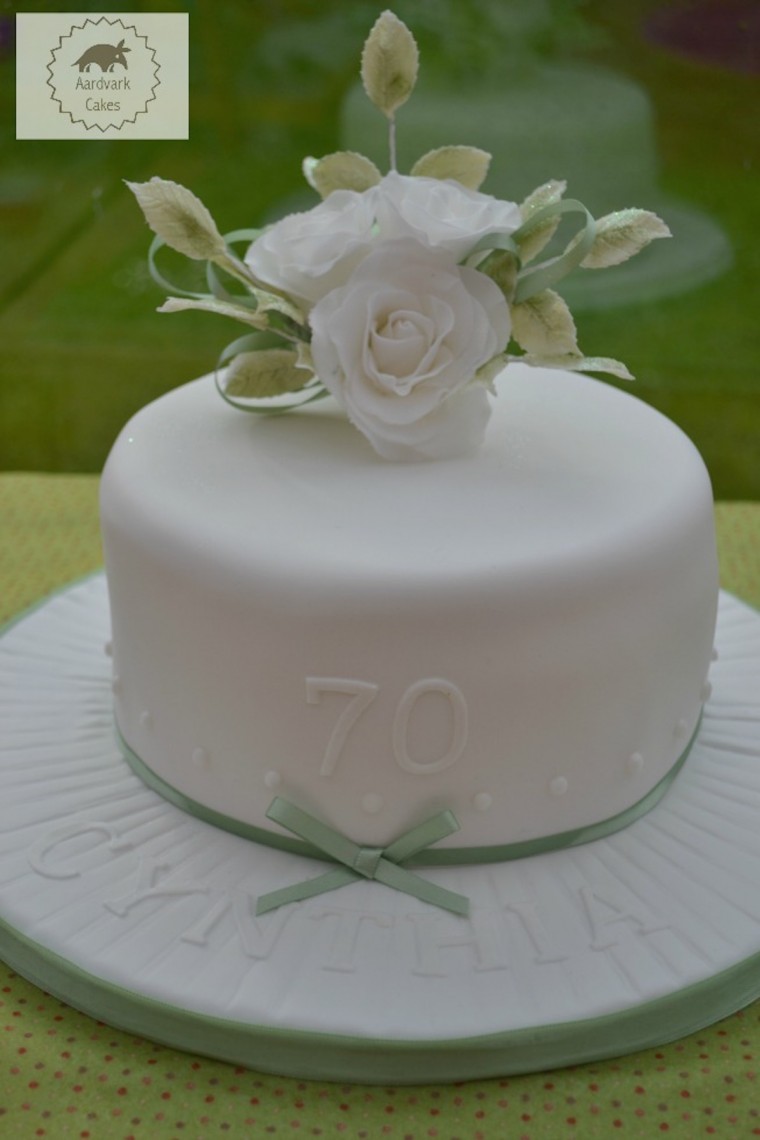 70th Birthday Cake with White Sugar Roses by Helen at Casa Costello
Chocolate Chia Seed Muffins by Searching for Spice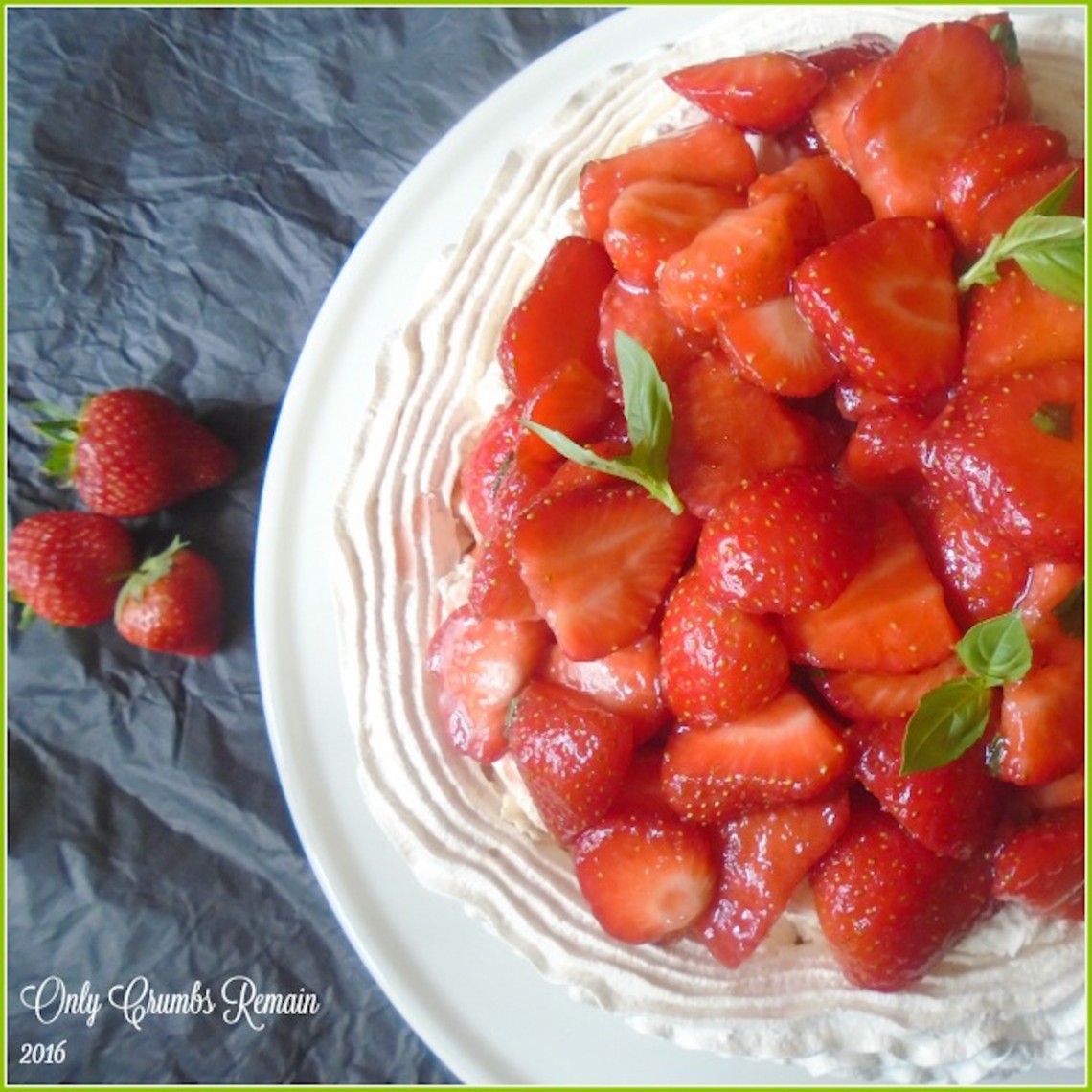 Strawberry Basil Pavlova by Only Crumbs Remain
Pick n Mix Chocolate Fingers Cake by Mummy Mishaps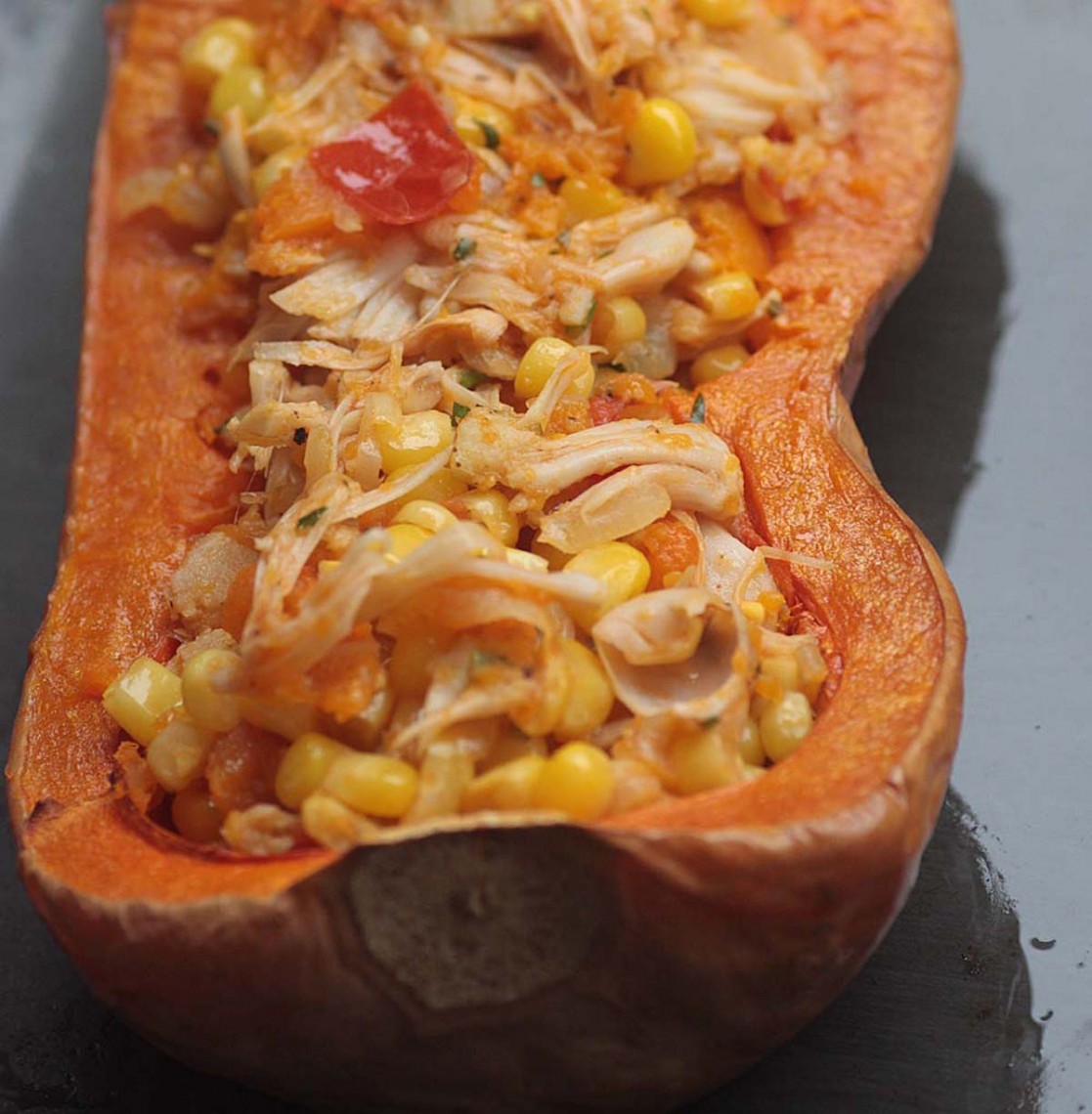 Zimbabwean Squash with Pulled Jackfruit "Pork" by Allotment 2 Kitchen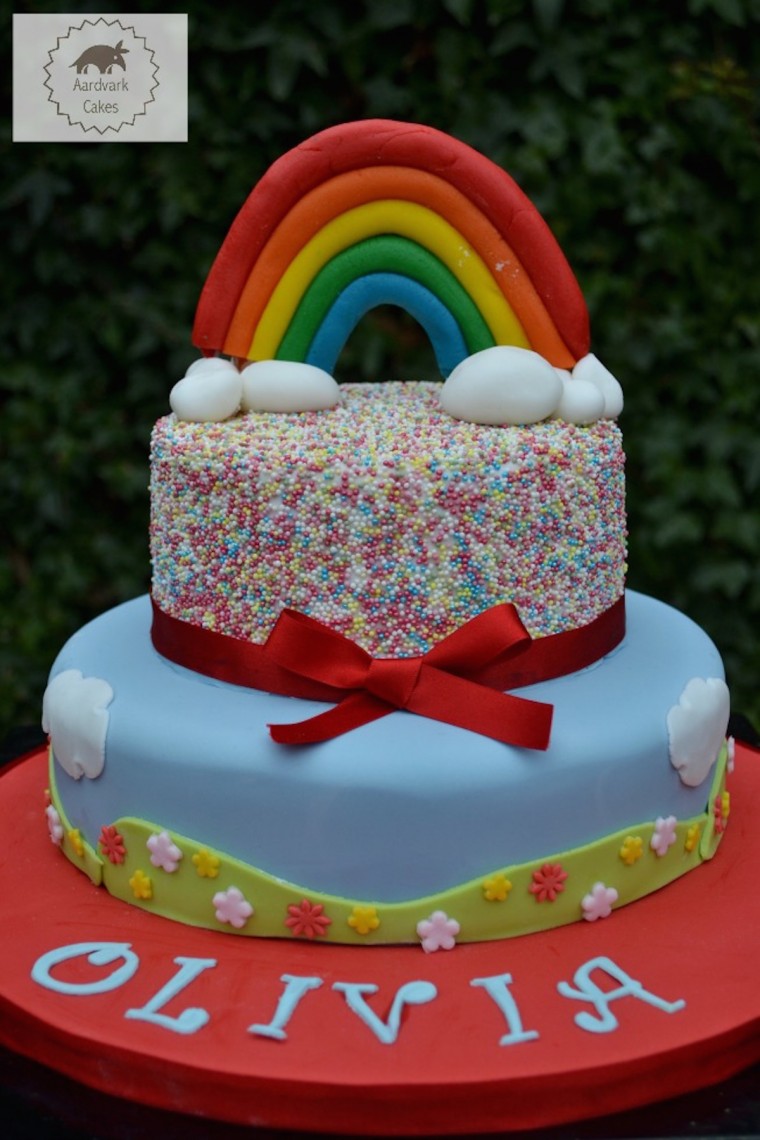 Rainbow funfetti Sprinkle Cake by Helen at Casa Costello
Loading InLinkz ...