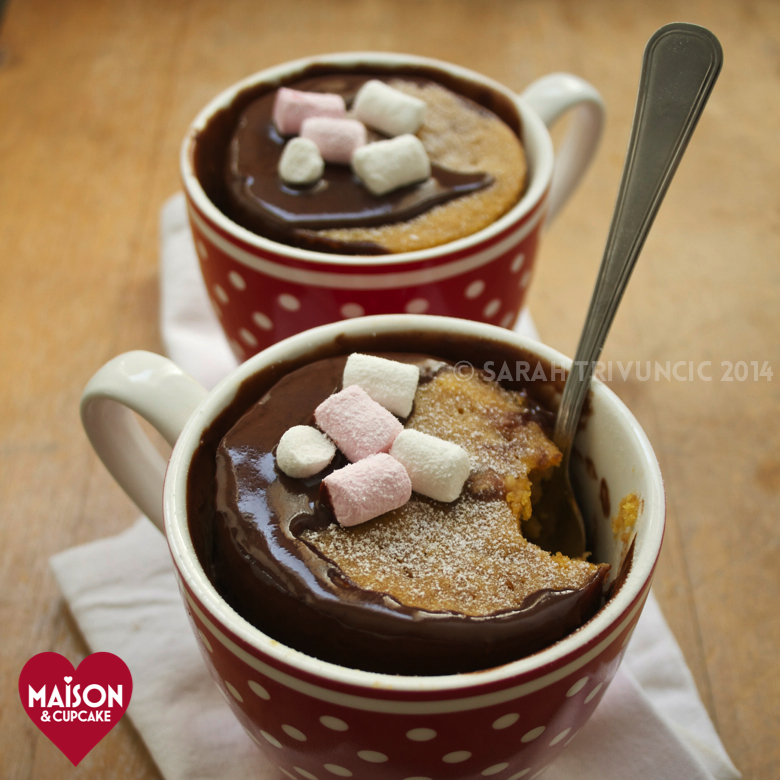 I don't know if I ever would want to write another book but it strikes me that one full of mug cakes would be a good wheeze if I did.
Only the mug (and a whisk) to wash up, a quick zap in the microwave and hey presto you've got pudding.
Microwave sponge can be rather hit and miss. My first attempts doing this were rather pallid banana affairs but pumpkin mug cakes were a revelation. The addition of pumpkin improves the colour, making up for the lack of oven toasted golden crust on a traditional sponge. A spoonful of Nutella melts inside. Drench with molten chocolate and you've an individual portion of a presentable dessert you might otherwise have slaved ooh, at least an hour on.
I still need to experiment with sizes… this particular mug cake was driven by my falling in love with these spotty mugs and they're rather large. If you were to divide the mixture between two smaller mugs you'd have enough for two people. Or maybe half the recipe using a small egg instead of a large one. I'll get back to you on that, I never buy small eggs so would need to try it.
But it's all a far cry from the fare of my current favourite baking show – Qui Sera Le Prochain Grand Patissier?
Currently being aired on international French digital channel TV5 Monde on Saturday nights but apparently also available on YouTube, imagine Masterchef Professionals with the contestants wearing tall white chefs' hats and only dessert on the menu. It makes Great British Bake Off look like a school fete in comparison.
Episodes are two hours long and contestants typically have seven to ten years' patisserie experience in high end restaurants. One contestant I saw had fifteen years' experience and was only thirty. The French take their baking seriously.
Yet… the French have also been obsessed with Les Mug Cakes for the past two years. On holidays walking into LeClerc or Hyper U, I can be sure to spot at least one mug cakes book and in several places I've found half a dozen different versions. Les Mug Cakes Party. Les Petites Mug Cakes. On-y-va faites Mug Cakes. It seems in France at least, le mug cake has truly replaced le cupcake.
And I can see why. Taken with a craving for cake, not only do you get it within a few minutes but you aren't landed with twelve of the things. Experimenting with mug cake recipes merely requires a new clean mug and more ingredients rather than washing up a heap of equipment.
Les Mug Cakes seront le retour.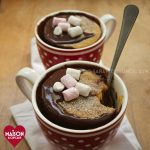 Print Recipe
Two minute chocolate pumpkin mug cakes recipe
This mug cake recipe is a very large serving suitable for two people.
Servings:
1
large mug cake, 2 servings
Ingredients
50

g

butter

50

g

sugar

1

large egg

50

g

self raising flour

1

tbsp

pumpkin puree

1

heaped tsp Nutella

50

g

dark chocolate for melting
Instructions
Melt the butter in a 20 second burst or two in the microwave.

Stir the sugar into the butter.

Break in the egg and stir again.

Spoon in the flour and beat.

Spoon in the pumpkin puree and beat until mixed through.

Immerse a heaped teaspoon of Nutella into the batter.

Microwave on full power for two minutes.

Melt the chocolate, again in short bursts. Pour over.

Scatter with mini marshmallows and icing sugar and serve.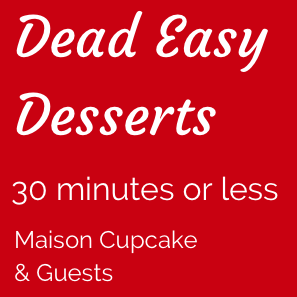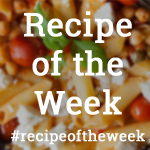 Today's recipe is my entry to Dead Easy Desserts, currently being hosted by Nazima at Franglais Kitchen and it's also my Recipe of the Week for Emily at A Mummy Too.