Slow Cooker banana bread with chocolate chips – really easy and gluten free too. 3 hours and you get this lovely moist banana bread you can finish off with lots of drizzled chocolate!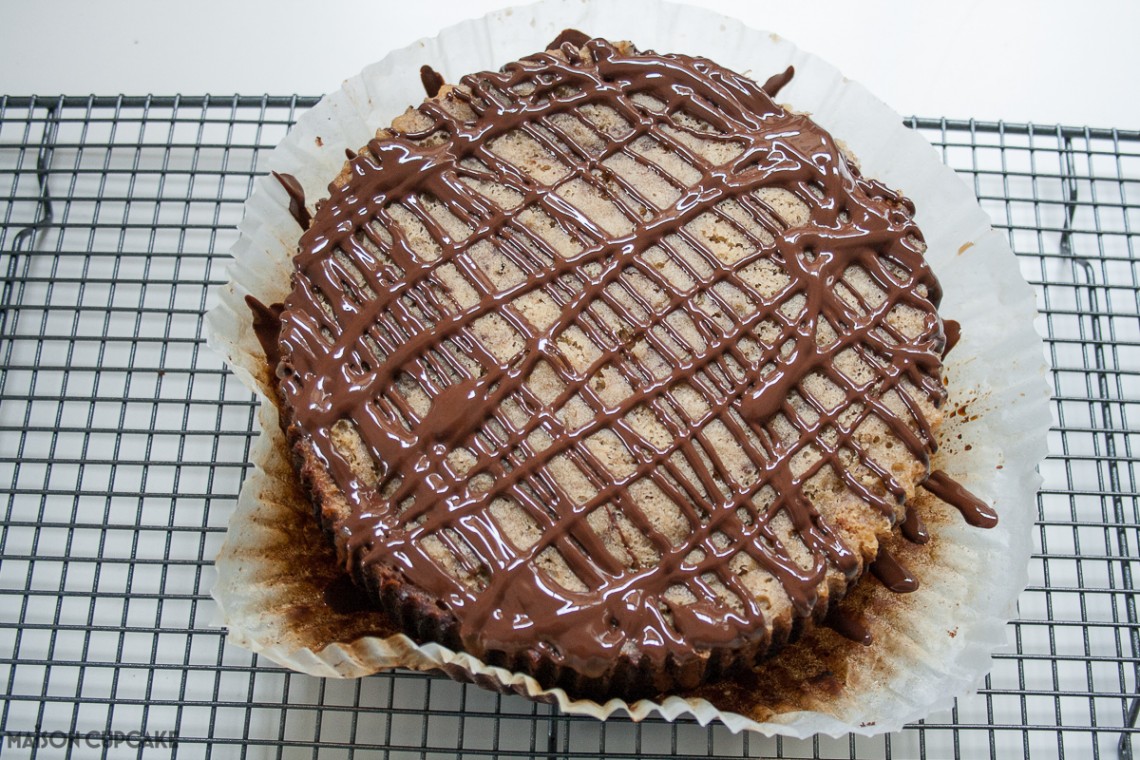 We had a bunch of very strange bananas recently. They ripened in the blink of an eye and when you peeled them half the peel stayed stuck to them and you needed to scrape it off. The most frustrating bananas ever. We still had four left and I was on the verge of freezing them to make smoothies or my no churn dairy free Vitamix raspberry ice cream when take with a craving for banana bread. Being busy that day I wondered can you cook banana bread in a slow cooker* and decided to try it out.
I really liked this slow cooker cake because it was less reliant on me removing it from the oven at a fixed time and I'd not had to wait for the oven to warm up either. I will definitely be experimenting more with slow cooker cakes – my only gripe with them is you only have one shape. Nevertheless my Crockpot Sauté* model's round chamber is the perfect size for a 3 egg mix of this recipe.
When baking cakes in slow cookers you should line the chamber with cake liners* to stop the cakes sticking. These 20cm ones by Tala are the perfect size for my Crockpot.
In it goes! The lumps in the batter are the banana chunks. You can't really see the chocolate chips much but half of them were white chocolate chips as I was using up bits and pieces in the cupboard. Likewise I used a blend of light brown and white caster sugar and this is also the reason this ended up being a gluten free cake too!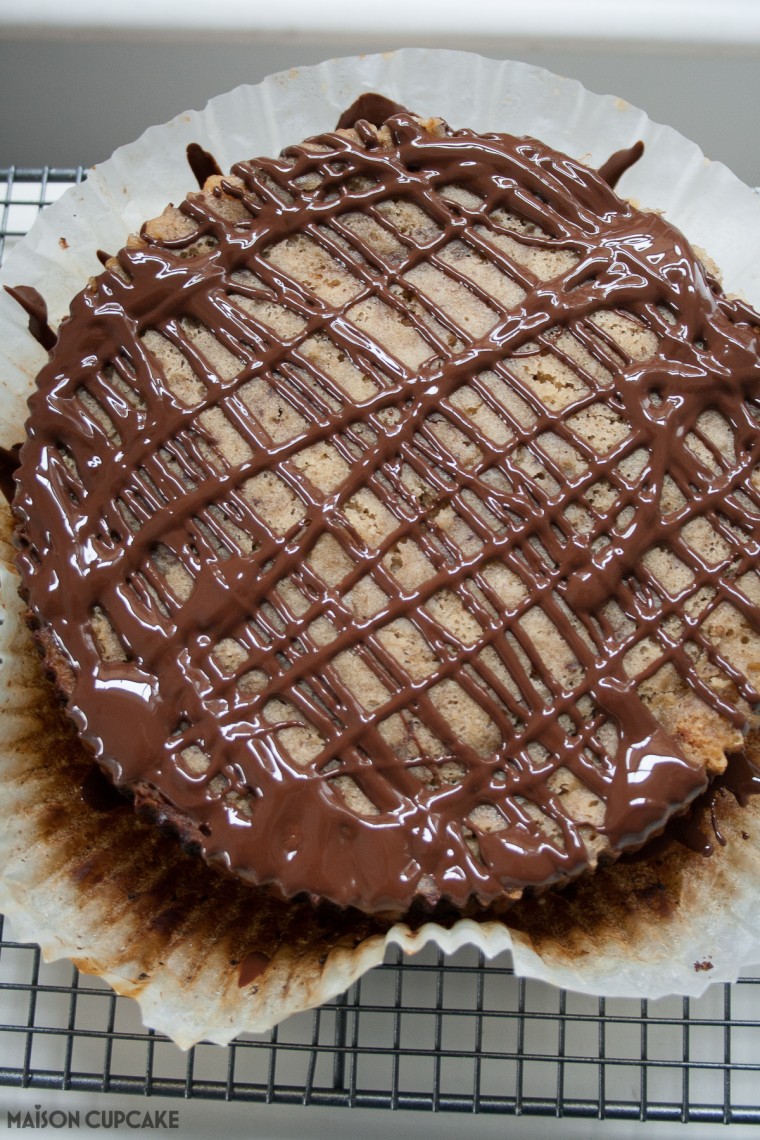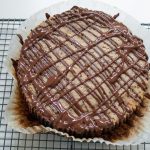 Print Recipe
Slow Cooker Banana Bread with Chocolate Chips
Ingredients
180

g

caster sugar

180

g

butter

softened

3

large free range eggs

180

g

self raising gluten free flour

3

ripe medium bananas

chopped into 1cm slices

75

g

chocolate chips

I used a mix of milk and white ones

75

g

dark chocolate chunks
Instructions
Using an electric mixer beat the butter with the caster sugar.

Beat in the eggs one at a time.

Gradually mix in the flour and fold until just combined.

Finally mix in the banana slices and chocolate chips.

Decant the mix into a slow cooker lined with a round baking liner.

Slow cook on high for 3 hours until a cake tester comes out cleanly. When cool enough, remove from the slow cooker to cool completely.

Melt the dark chocolate chunks in the microwave (medium power for longer is best to avoid scorching) until runny. Drizzle over the cooled cake.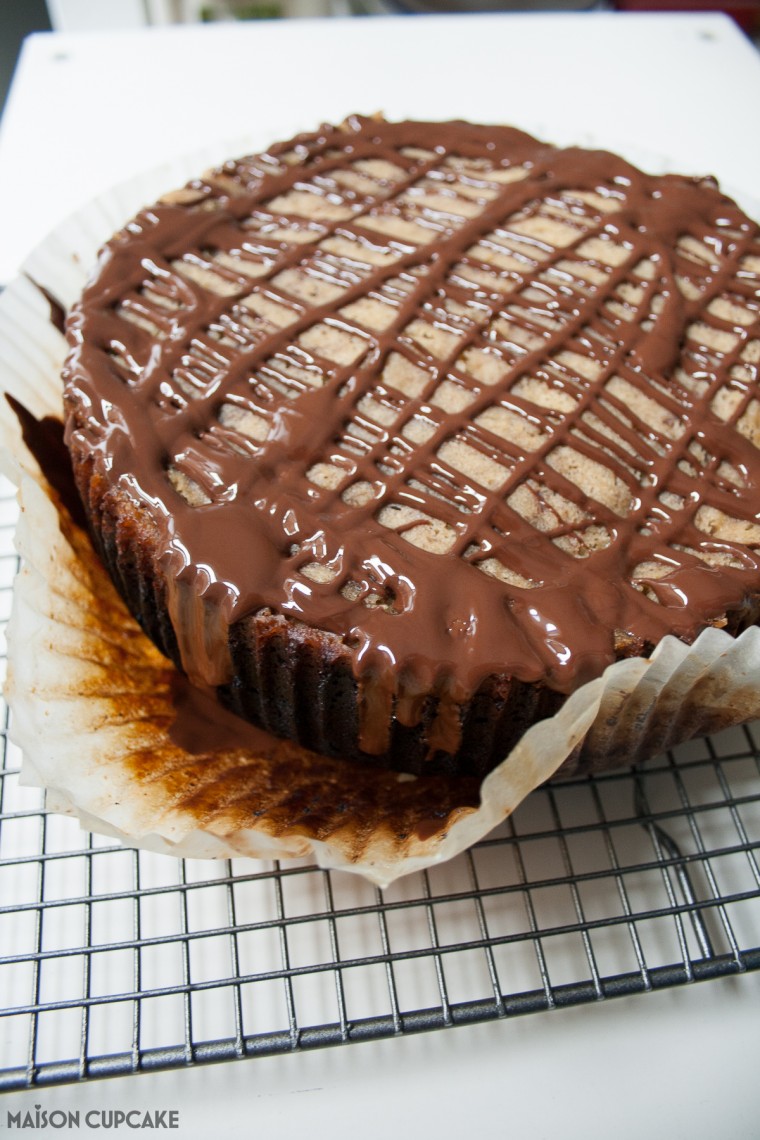 I am entering this slow cooker banana bread into these events:
Cook Blog Share hosted by Snap Happy Bakes alongside Hijacked by Twins
Bake of the Week which I co-host with Helen of Casa Costello.
No Waste Food Challenge hosted by Elizabeth's Kitchen Diary.
Helen and Camilla's Credit Crunch Munch – hosted this month by Utterly Scrummy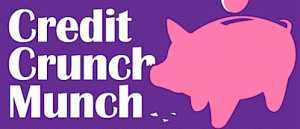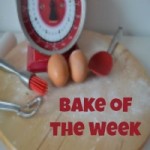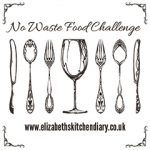 If you like banana cake try also my banana pecan fudge cake from way back in 2009: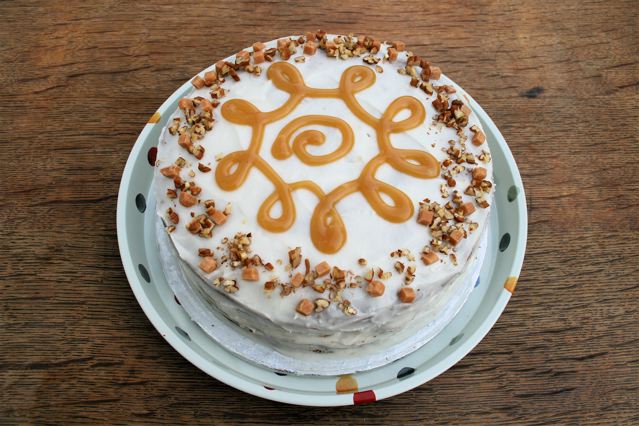 *Affiliate links used.