A collection of twenty alternatives to mince pies; we never tire of traditional mince pies but still like trying something new.  
Twenty alternatives to mince pies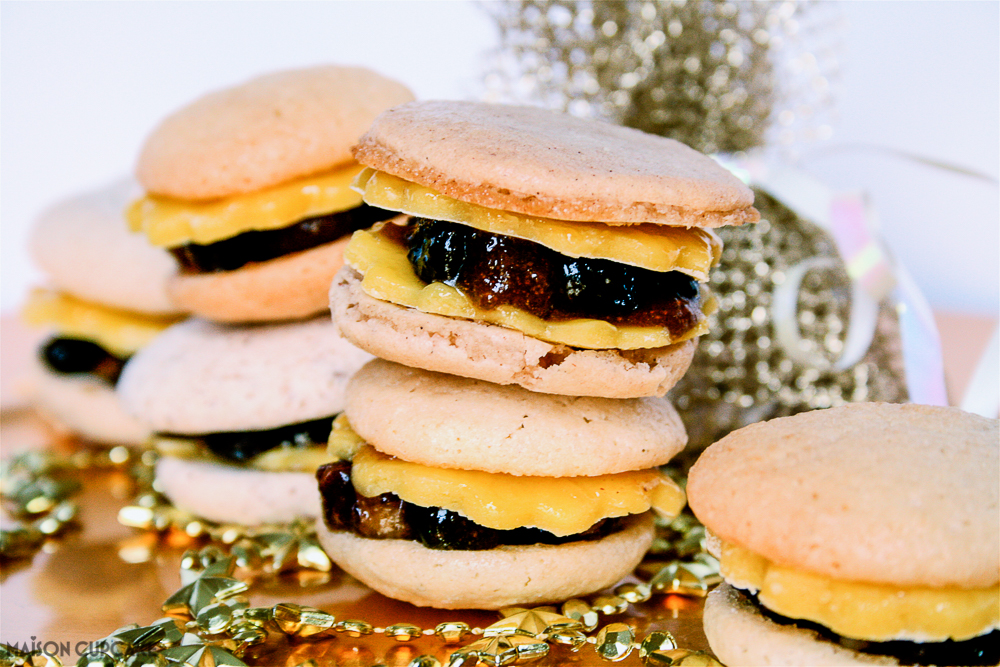 Maison Cupcake: Mince Pie Marzipan Macarons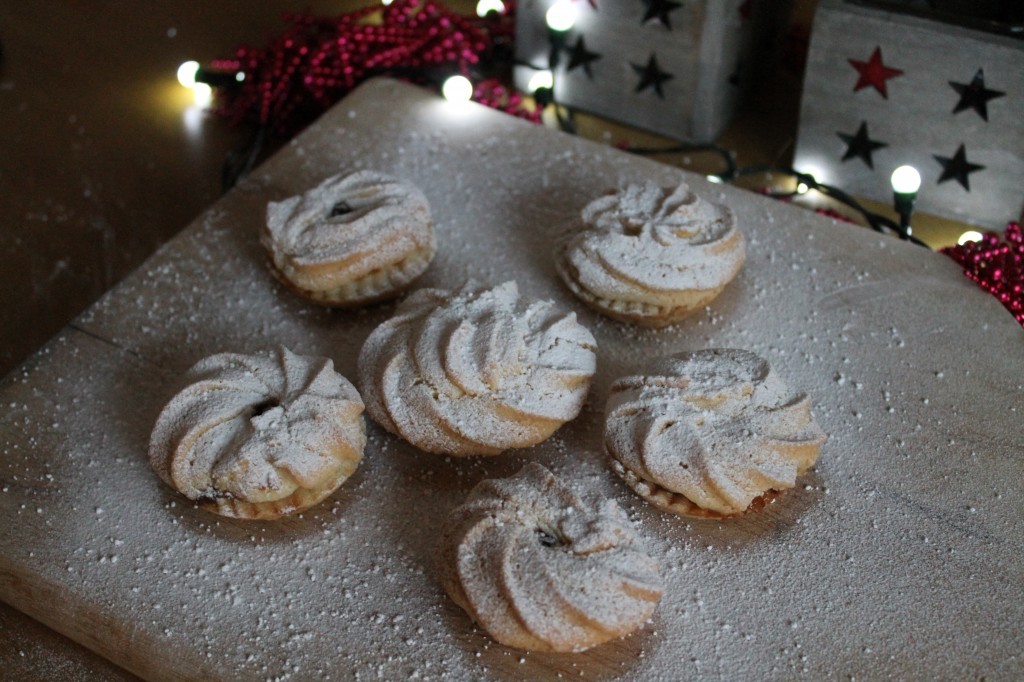 Baking Queen: Cranberry and Almond Viennese Whirl Mince Pies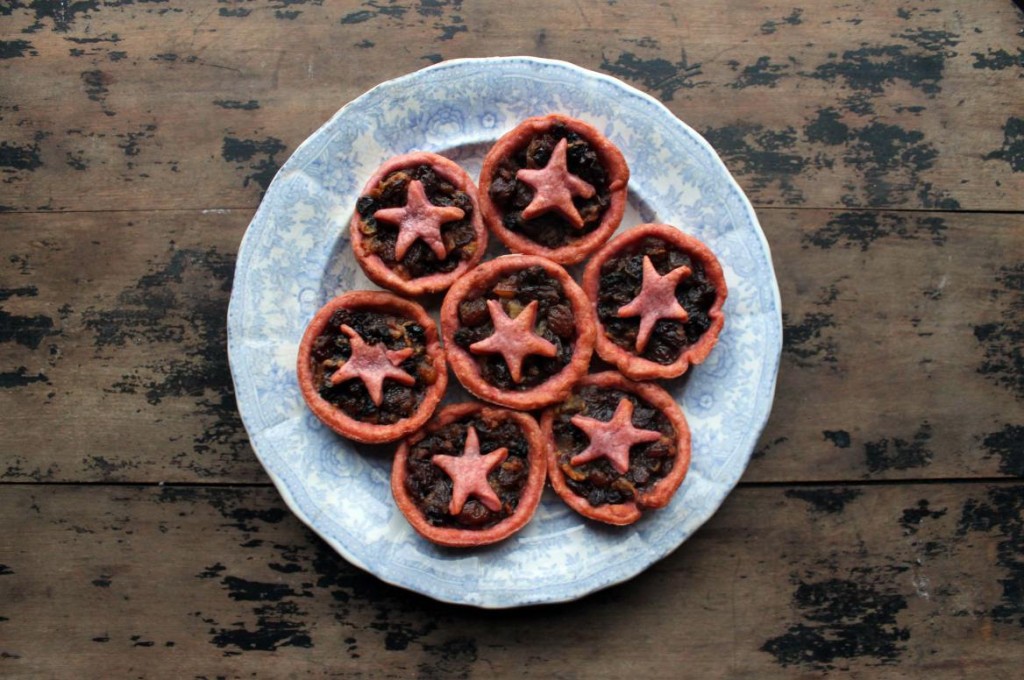 Veggie Desserts: Beetroot Pastry Mince Pies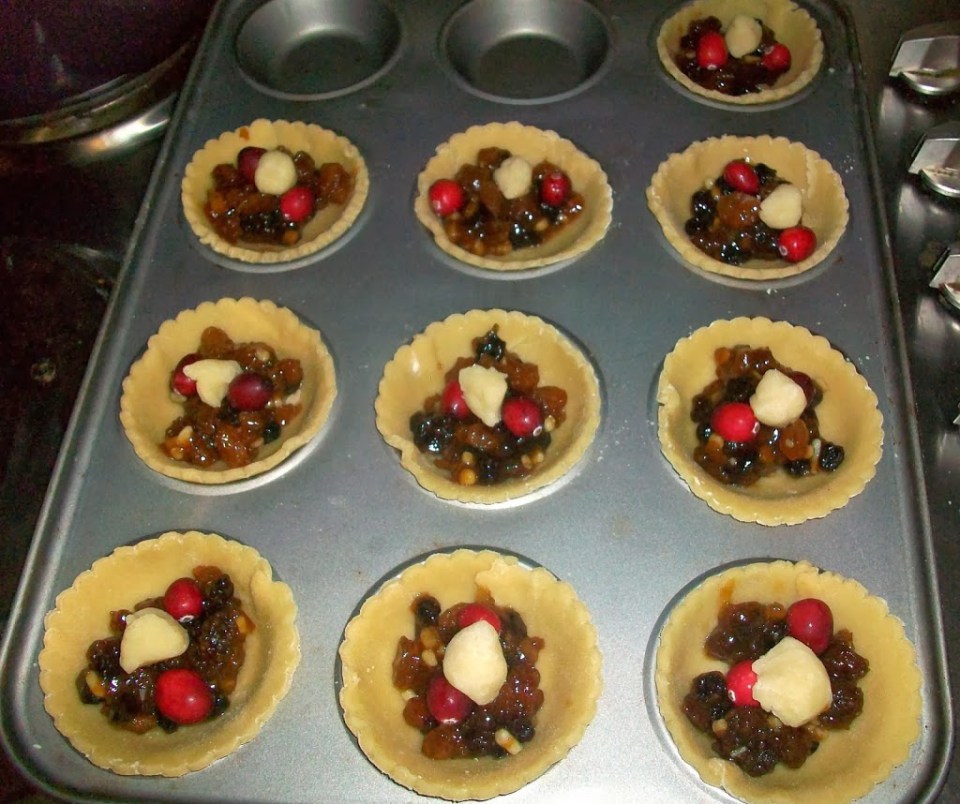 Jen's Food: Mince pies with marzipan and cranberry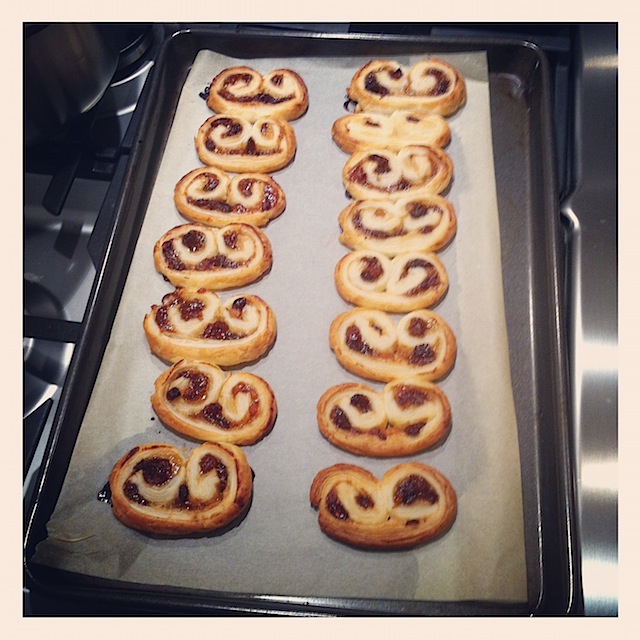 Maison Cupcake: Mincemeat puffs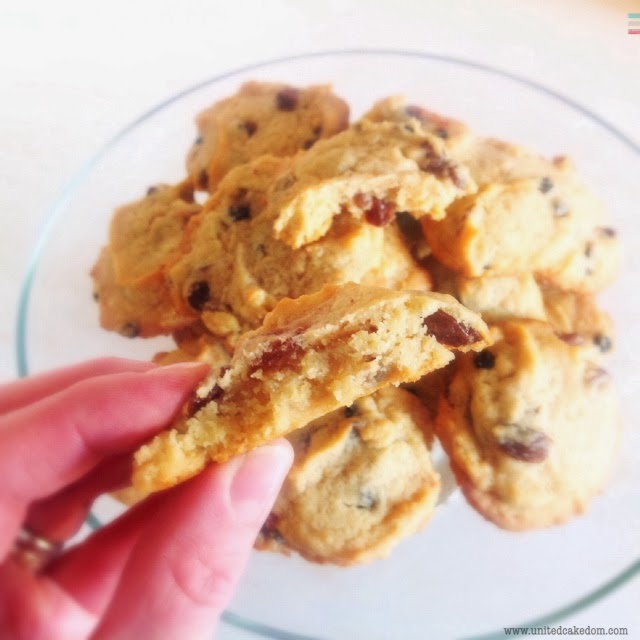 United Cakedom: Mince Pie Biscuits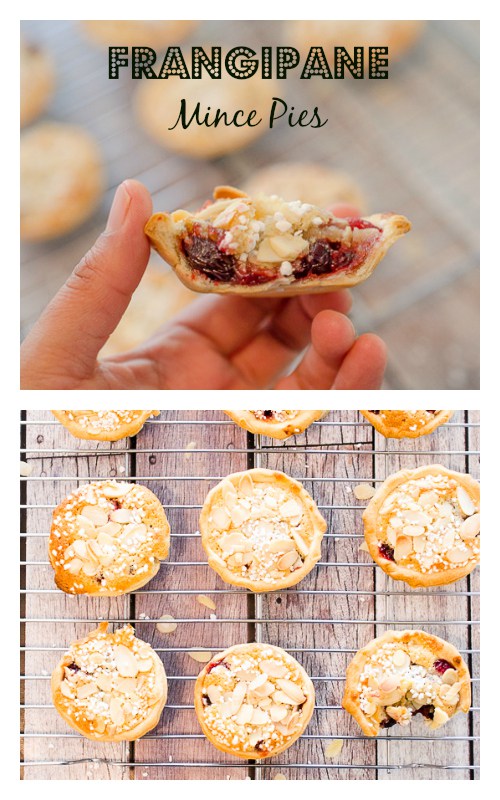 Franglais Kitchen: Frangipane Mince Pies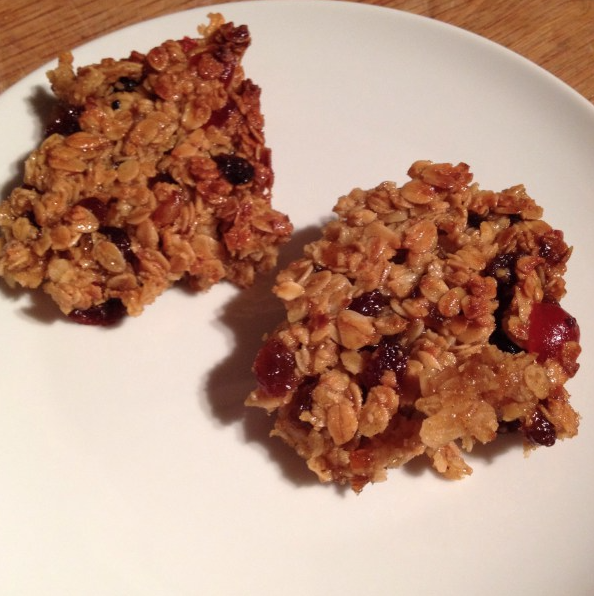 Jo's Kitchen: Mincemeat Flapjacks
Supper in the Suburbs: Marzipan Mince Pies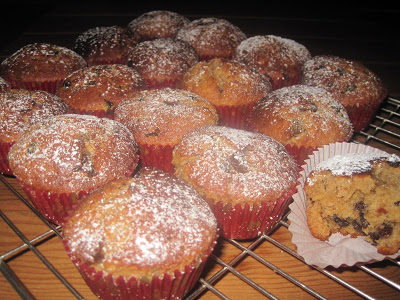 Foodie Quine: Mincemeat Muffins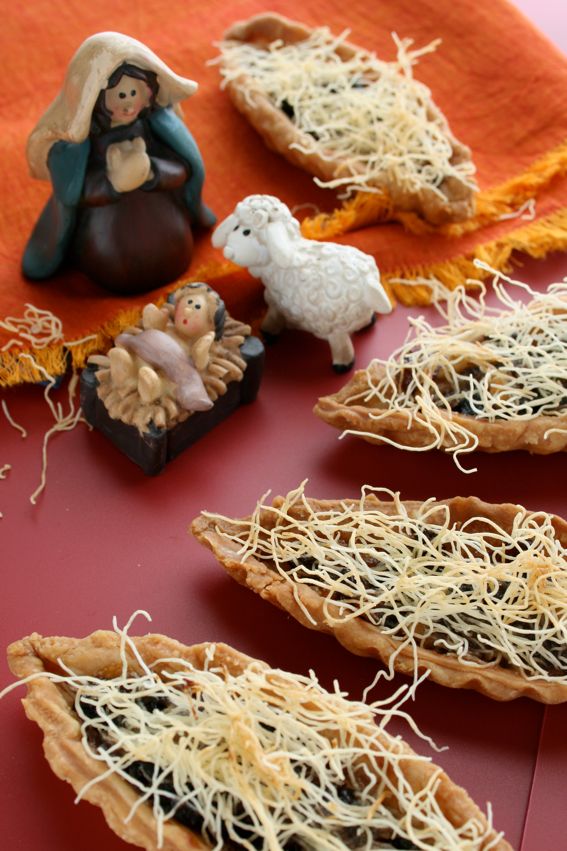 Maison Cupcake: Manger Mince Pies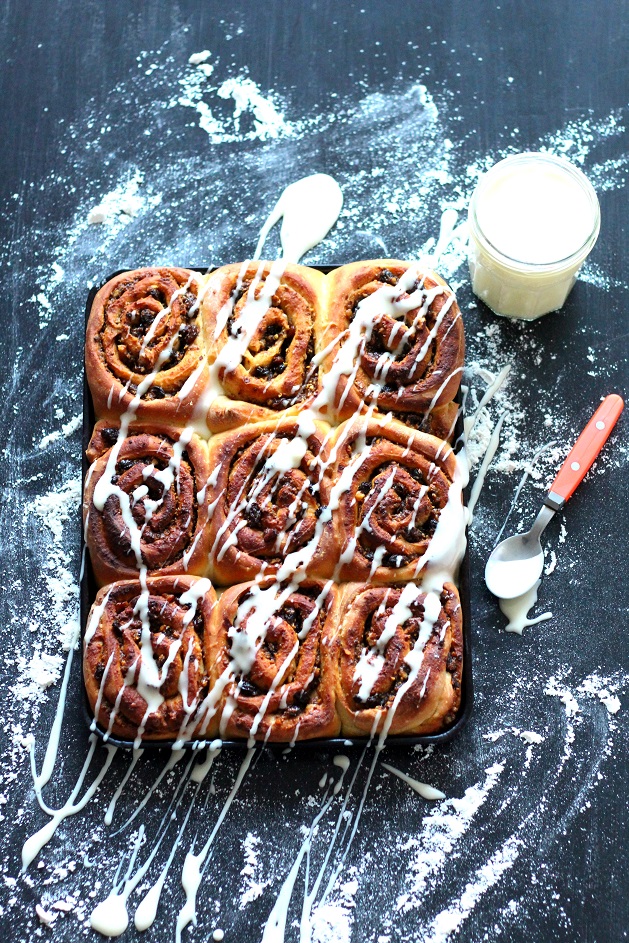 They Called It The Diamond Blog: Christmas Spiced Chestnut Cinnamon Rolls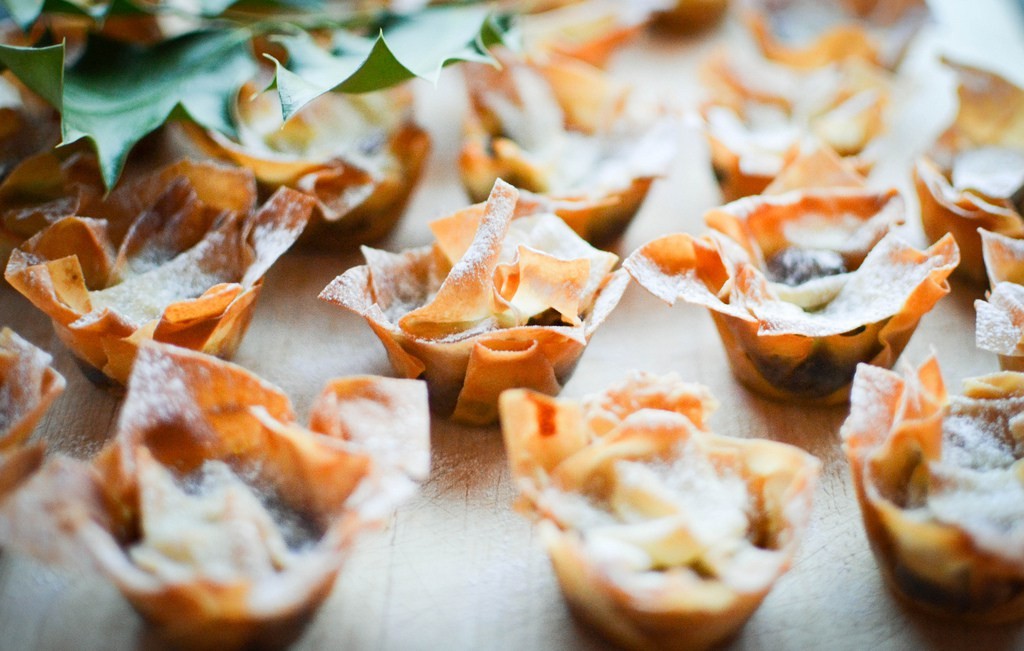 Botanical Kitchen: Mini filo mince pies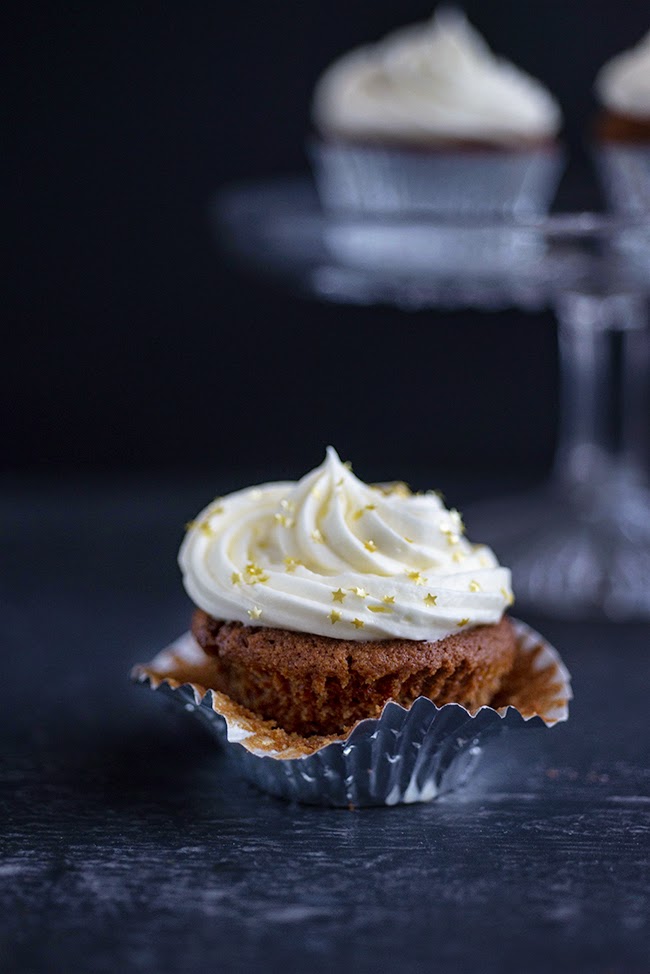 Supergolden Bakes: Mincemeat Cupcakes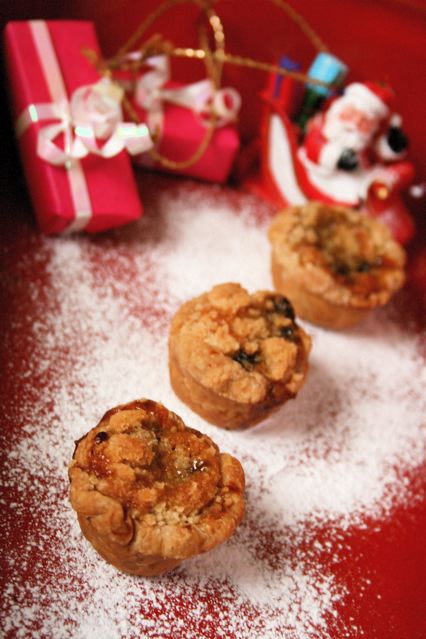 Maison Cupcake: Almond crumble topped mini mince pies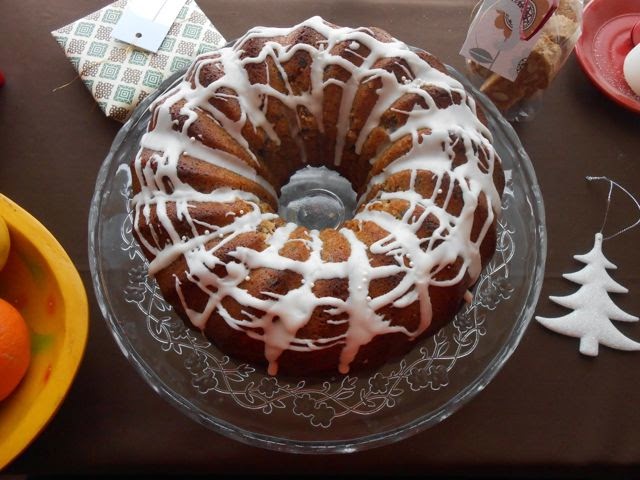 Tin & Thyme: Fig and Mincemeat Christmas Bundt Cake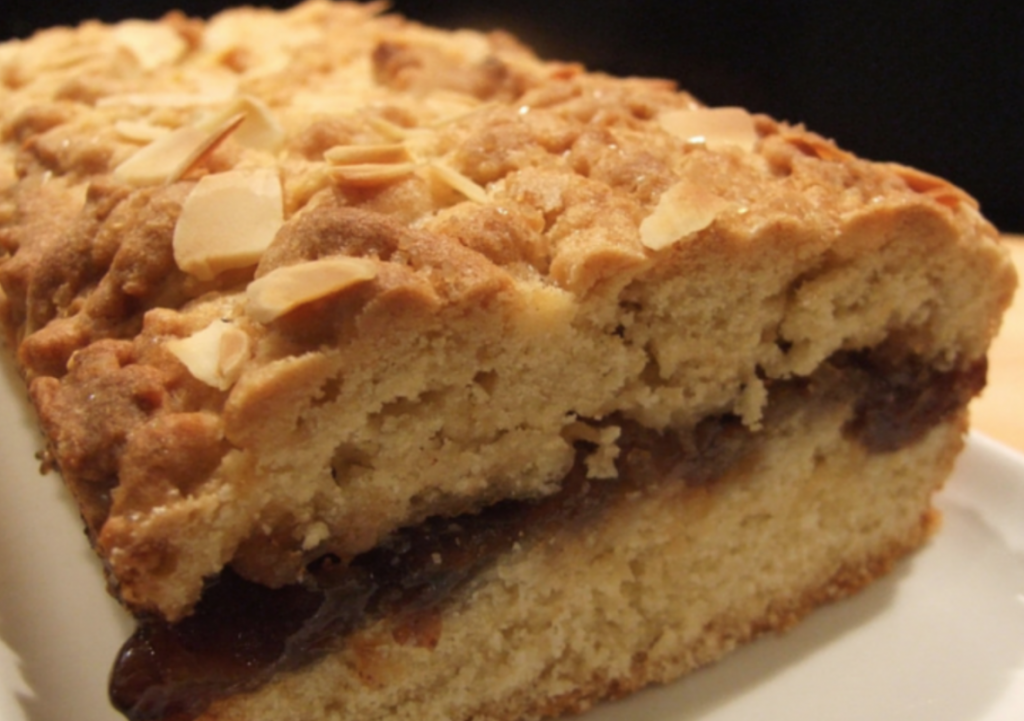 Family Friends Food: Mincemeat and Apple Shortcake Slice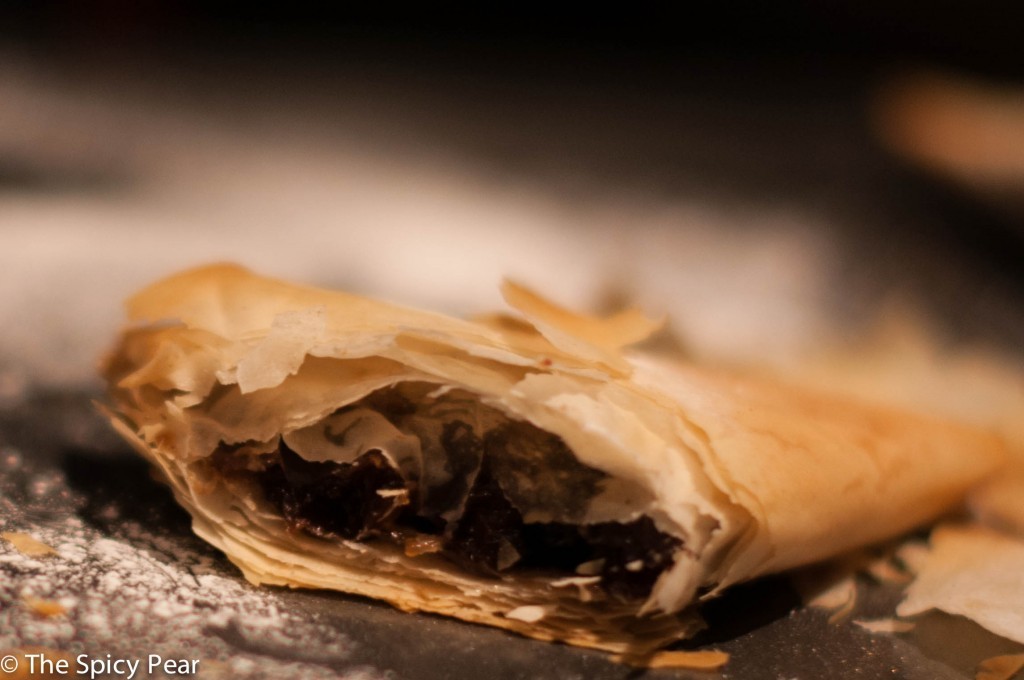 The Spicy Pear: Mince Pie Samosas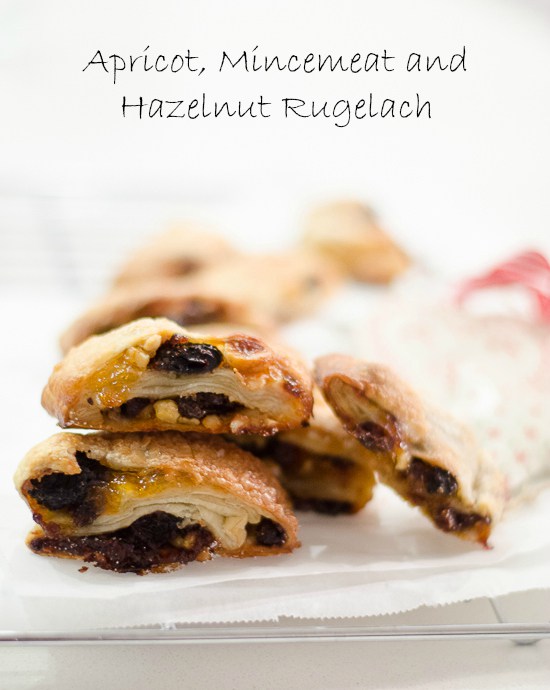 Franglais Kitchen: Apricot, Mincemeat and Hazelnut Rugelach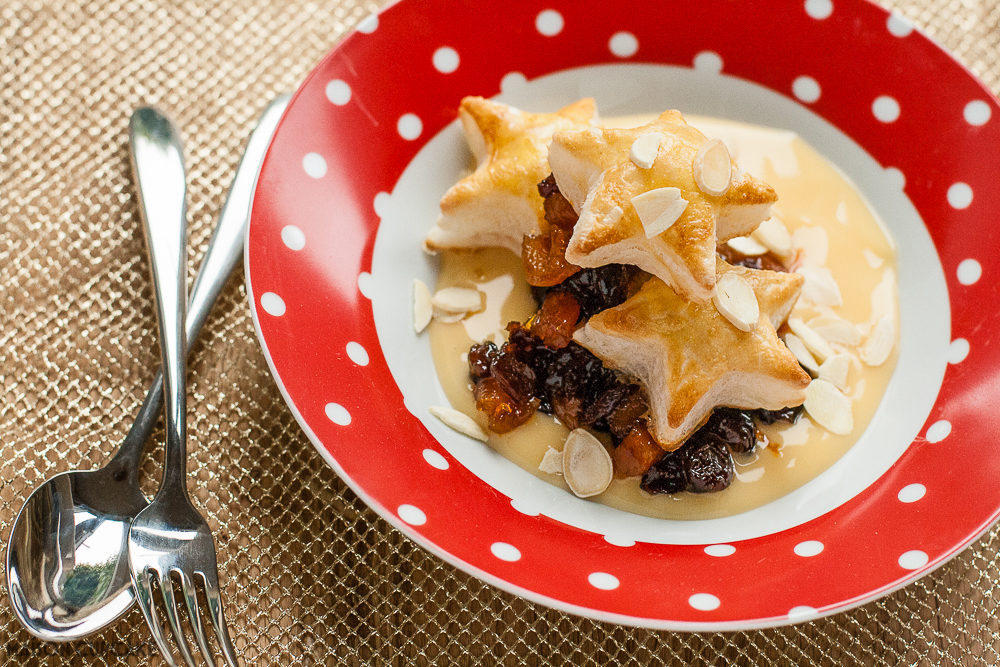 And finally, from my last post, Maison Cupcake: Mince Pie Dessert inspired by Carluccio's
Thank you to everyone reads Maison Cupcake and follows on social media. I wish you all a very Happy Christmas and look forward to sharing more cake with you in the new year. Thank you also to everyone who contributed to this compilation of alternatives to mince pies.