Sponsored post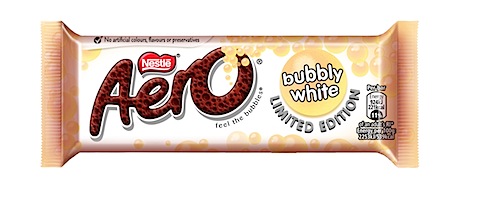 The votes are in and have been counted… the Aero Facebook community have chosen WHITE CHOCOLATE as their new flavour.
White chocolate Aero bars will be on the shelves for 12 weeks from March. If you can't wait that long for your white chocolate fix here is around up of all of my white chocolate recipes ever featured on the site… enjoy!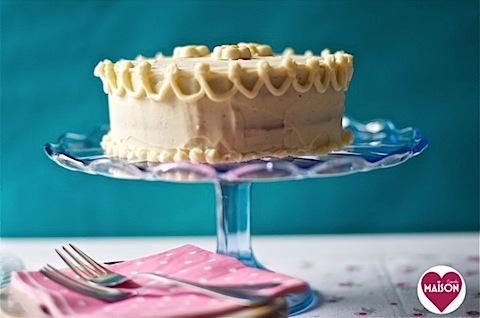 Peggy Porschen's White chocolate passion cake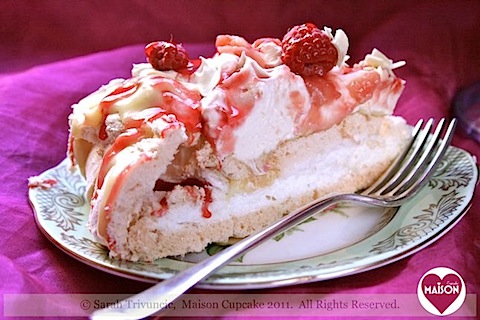 Raspberry and white chocolate pavlova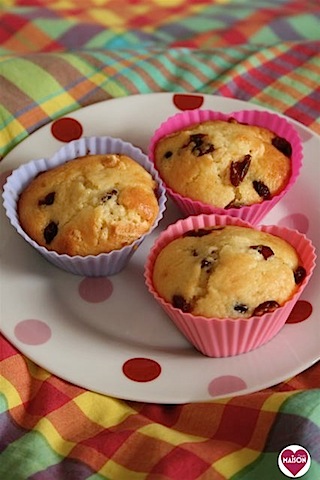 White chocolate and sour cherry muffins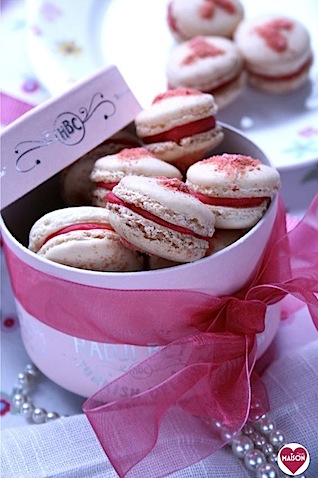 Pink praline and white chocolate macarons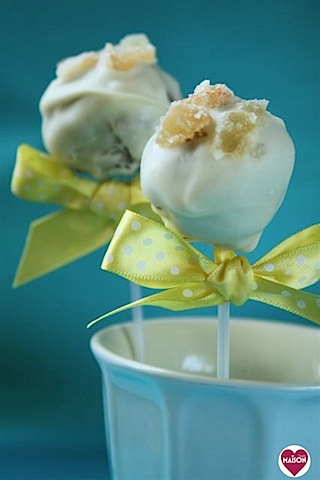 White chocolate and jamaica ginger cake pops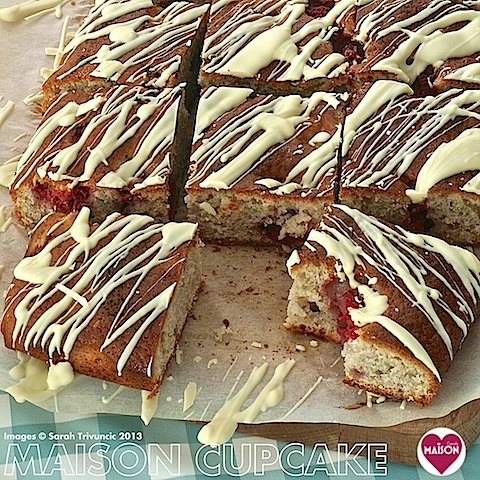 Raspberry and white chocolate tray bake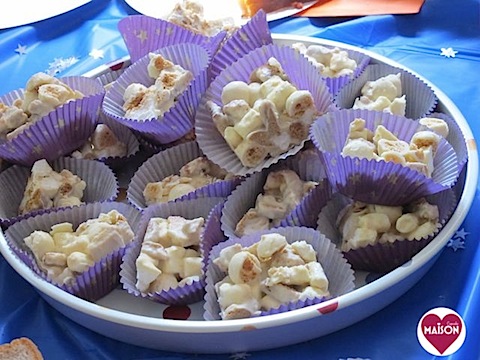 White chocolate and ginger rocky road
What's your favourite thing to make with white chocolate?
Post sponsored by Aero to celebrate their new white chocolate limited edition flavour.