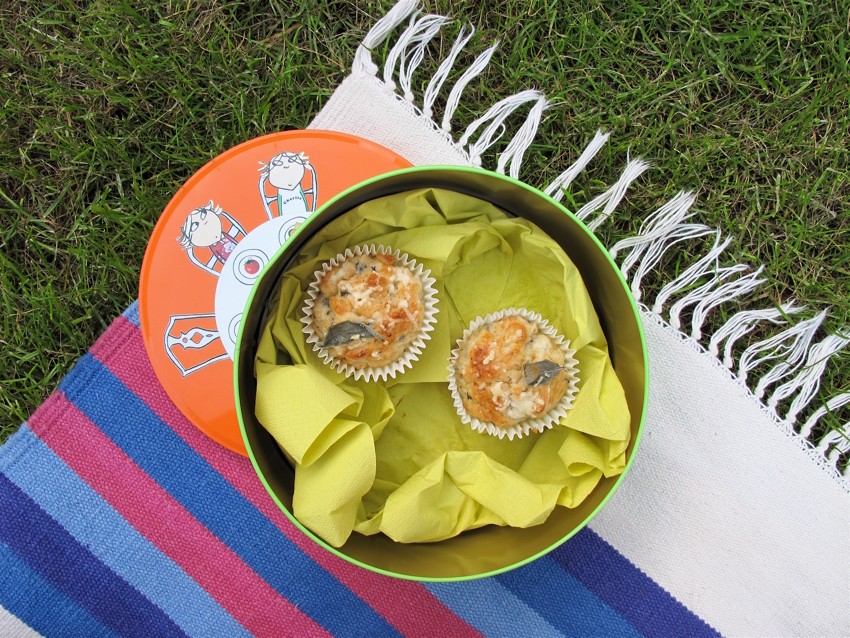 Two measly scones you cry? You ate the rest already? Well no, the other dozen or so were eaten – or possibly spat out – by members of the production company for BBC2's The Great British Bake Off which reached it's finale this week.
The white board of anecdotes I have rashly promised to write about in future posts on this blog is pretty long and I had kicked these scones and their tale of my eleventh hour audition for Bake Off into the long grass. However watching television last night I was filled with a little "what if" and a much greater amount of "thank god".
I already knew Edd, last night's winner, had got in the last 25 or so candidates for the show as well as a few who hadn't. The Bake Off production company had emailed me earlier in the year and although I liked the sound of the show, I disregarded taking part due to the impossibility of arranging childcare for Ted for an inflexible filming schedule if I got through. Weeks later the Bake Off people emailed me again saying they were finalising the last few contestants and would I like to do an audition on camera and bring some food in to their office in Holborn. With barely 24 hours notice it was a tad inconvenient but I agreed thinking "Que sera sera."
I made a perfect batch of Nutella macarons like these ones for the Masterchef event, some orange and cranberry cookies using dough in the freezer, these sage derby scones and for a bit of fun, some left over cake pops although I explained that these were not made from home made cake.  By the time Ted had gone to bed it was gone 8pm and I stayed up til the small hours hard at work.  The scones were a hybrid of both a Delia Smith and a Hummingbird Bakery recipe and it's so long ago I cannot remember the recipe. I just know they had sage derby cheese from my wonderful local Spar in them and some bacon. One of the hazards of mothballing food photos is that you forget recipes.
With Ted dropped off at daddy's office for 90 minutes, I turned up to the Bake Off offices with my Charlie and Lola tins. The tables were laiden with baked goods that other people had been bringing in. After receiving applications from "thousands" of people, around 30-40 had been asked to bring in actual food. By being interviewed by phone I'd already skipped over about 3 stages of the process. If I got through that day, there would be a day's filming the following week and the final ten were being selected following that. The show itself was being filmed through May and June. This presented me with a problem as I already had a holiday planned and needed my son's baptism to happen during the same period. Regardless of whether or not I was good enough, I was just too busy to do this right now.
After a chat on camera with a very nice lady I went back out to the room with all the cakes to be asked about my technical baking skills.
"How good are you at bread?"
"Er… I've not made it for twenty years but I did a fougasse at Christmas" (I kept quiet about the dog turd shaped brioche)
"What types of pastry have you made?"
"Shortcrust and flaky but the flaky pastry was twenty years ago."
"Who taught you to cook?"
"My home economics teacher… twenty years ago"
You can see a bit of a theme developing here.  And so it goes. I envisaged myself being depicted with a sarcastic Come Dine With Me Style voiceover, "Today the contestants are baking Eccles cakes but Sarah has not baked these for twenty years…"
So it was with a certain amount of relief when I got the call later that evening that I would not be going through to the next round. My husband only has so many days annual leave and there were none spare for Teddy watching whilst wife tries to get on the telly.
The show itself has been a joy to watch, even if it was a two horse race from very early on. The contestants were never made to look silly, Mary Berry and Paul Hollywood were always constructive with their criticism, Mel and Sue presenting made it feel like a very friendly show. It was far from Come Dine With Me which makes it's contestants look like idiots. I would have been proud to have been in the Bake Off and I hope I would have lasted longer than the bus driver. However, seeing how the filming took place over long weekends, travelling to places as far as Scotland to Cornwall, I would never had been able to spend so much time away from home. Plus I'm rubbish at making scones.