I've rounded up a compilation of Halloween treats ideas from both the Maison Cupcake archives and some friends alike. I hope you enjoy them!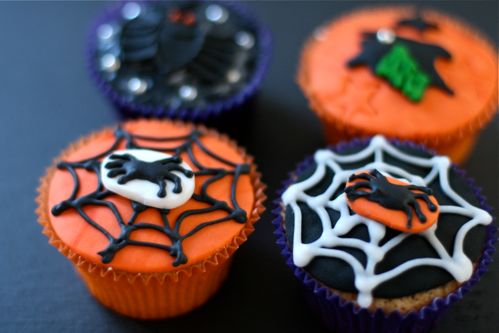 First up, my recent Halloween cobweb cupcakes amongst a bigger selection I created for BabyCentre – there were 7-8 designs in this selection so do hop through and see the others in the slideshow there.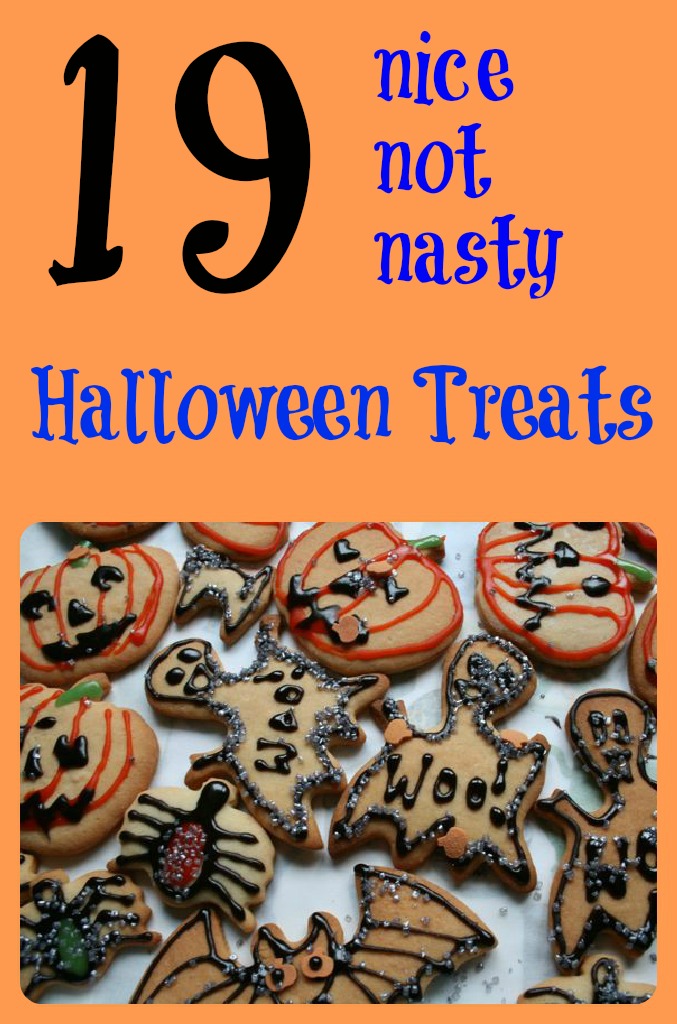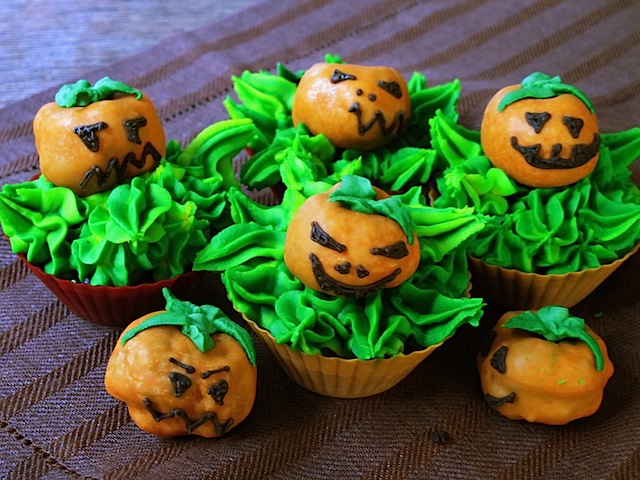 Rather than mere pumpkin cake pops I popped these little chappies onto lurid green cupcakes to make these evil pumpkin patch cupcakes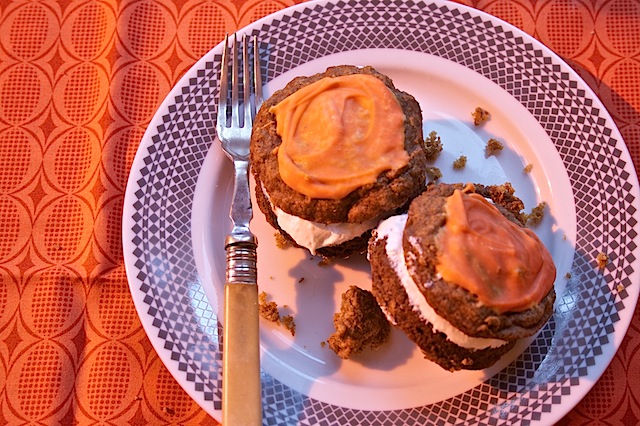 A lot of people regard Halloween to be an American invention so why not feast on another American invention, the whoopie pie:
pumpkin whoopie pies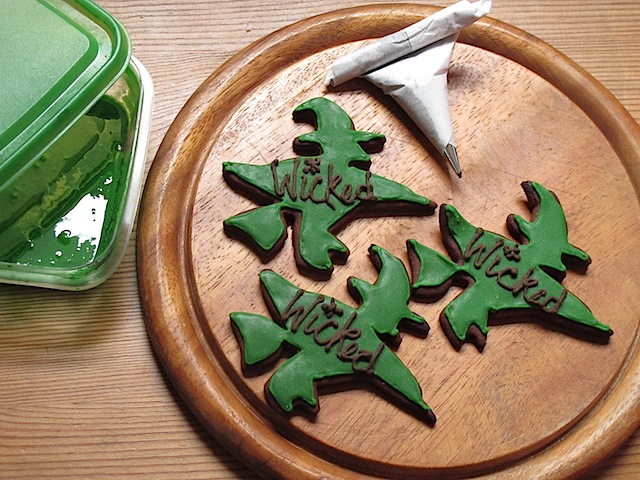 What better witch than the green faced Wicked Witch of the West – these were my wicked witch cookies , one of my Halloween treats made especially in tribute to the West End musical 'Wicked'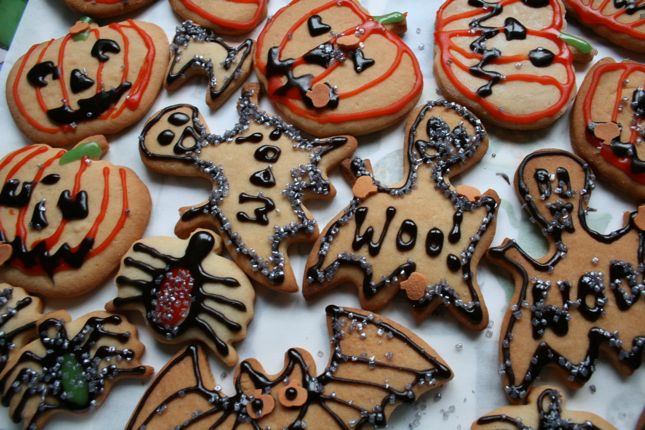 Normally I wouldn't advocate bought tubes of squeezy icing but they worked a treat on these Halloween cookies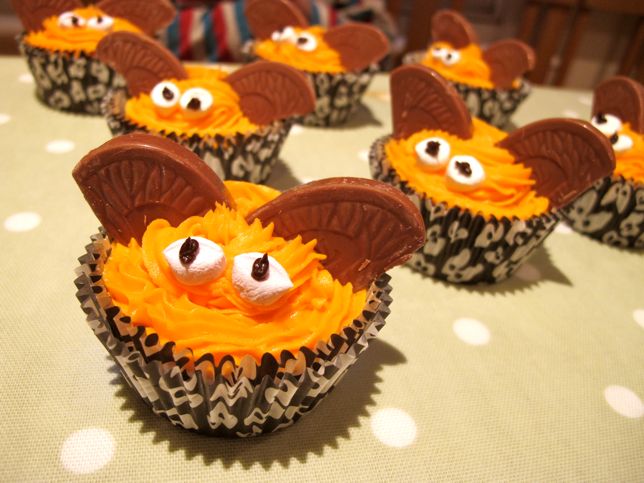 There's never been a bat cuter than one with a Terry's chocolate orange segment for ears. I'd eat a bat like this wouldn't you?
Terry's chocolate orange bat cupcakes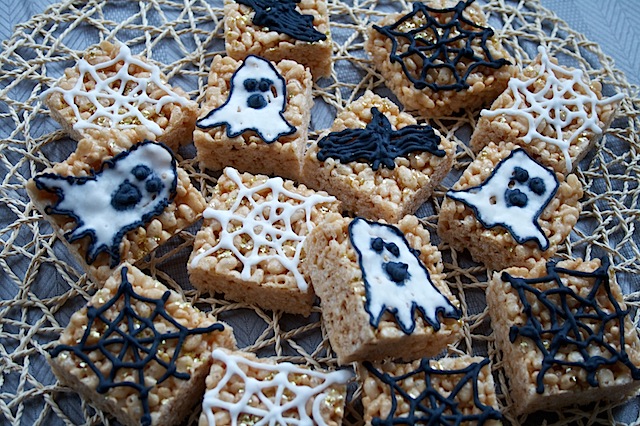 One step up from chocolate crispies come traditional party snack marshmallow squares suitably spooked up with ghosts and cobwebs.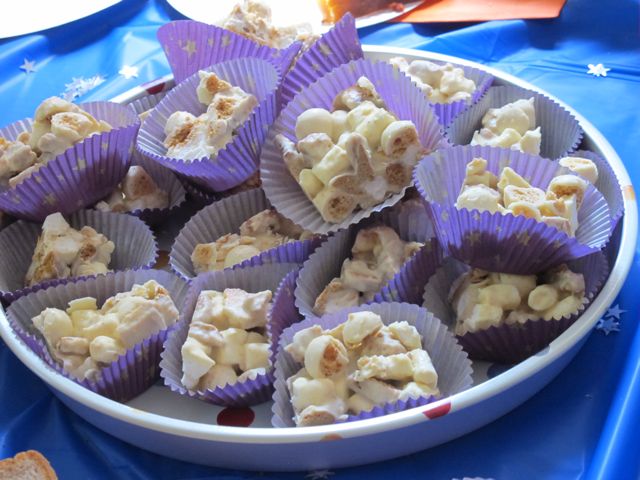 Not strictly Halloween treats but definitely an easy treat to dish out: White chocolate and ginger rocky road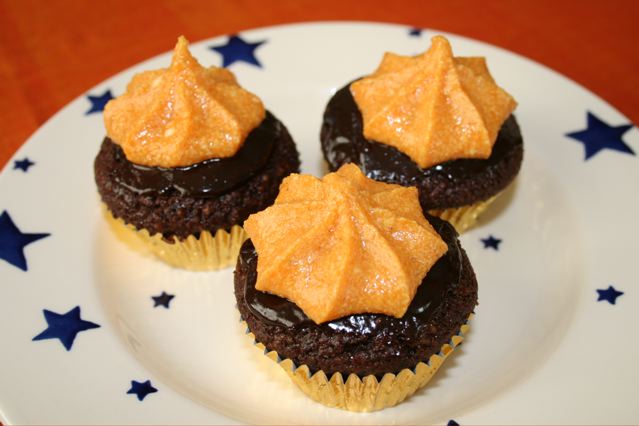 Deep dark chocolate cupcakes with sweetened pumpkin puree topping:
Chocolate, pumpkin and peanut butter cupcakes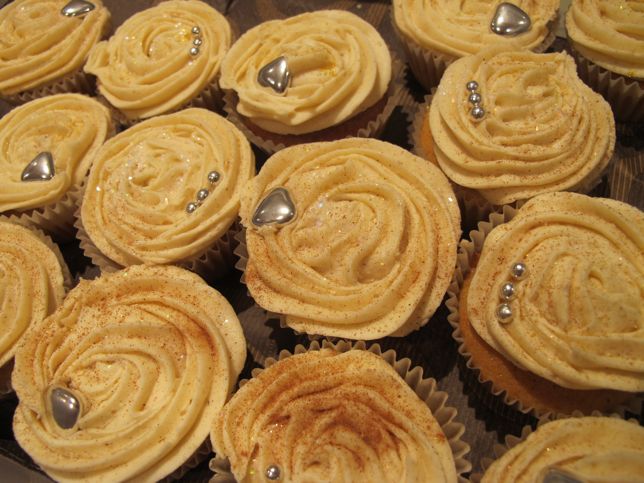 A fairly restrained pumpkin cinnamon cupcake – I made these for the church fete where witchy stuff and Halloween treats are not approved of!
And now for some more Halloween treats from elsewhere: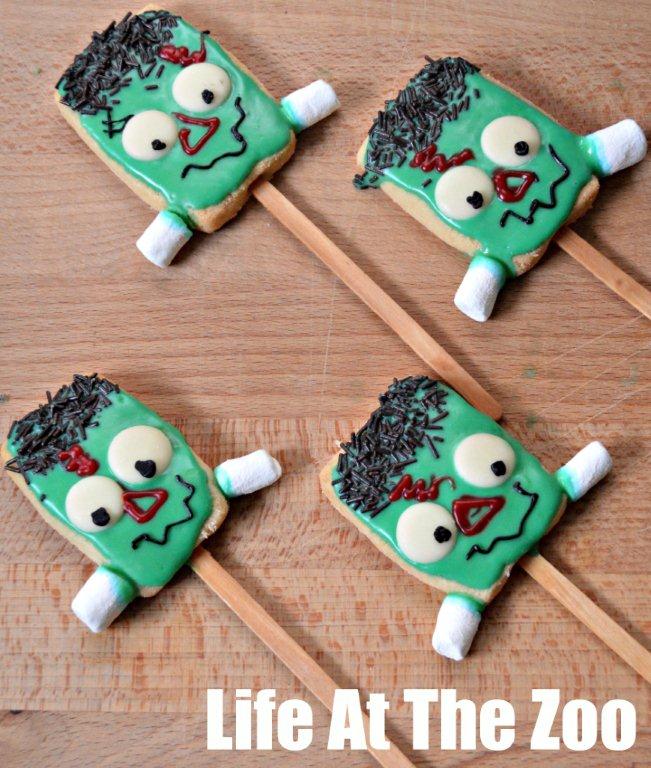 Life at the Zoo – Frankenstein cookie pops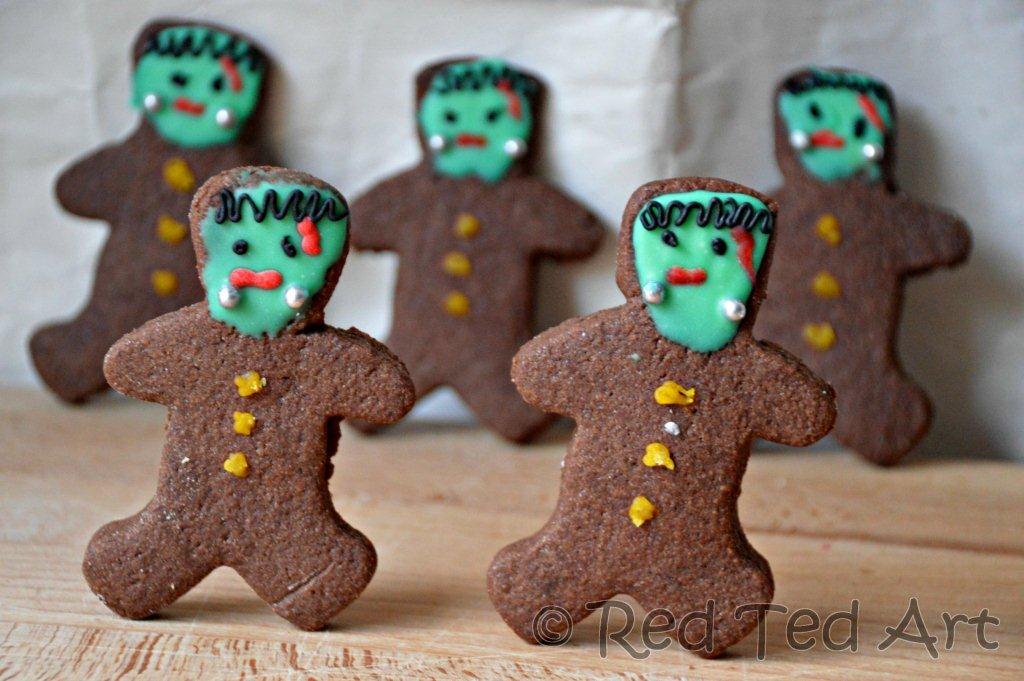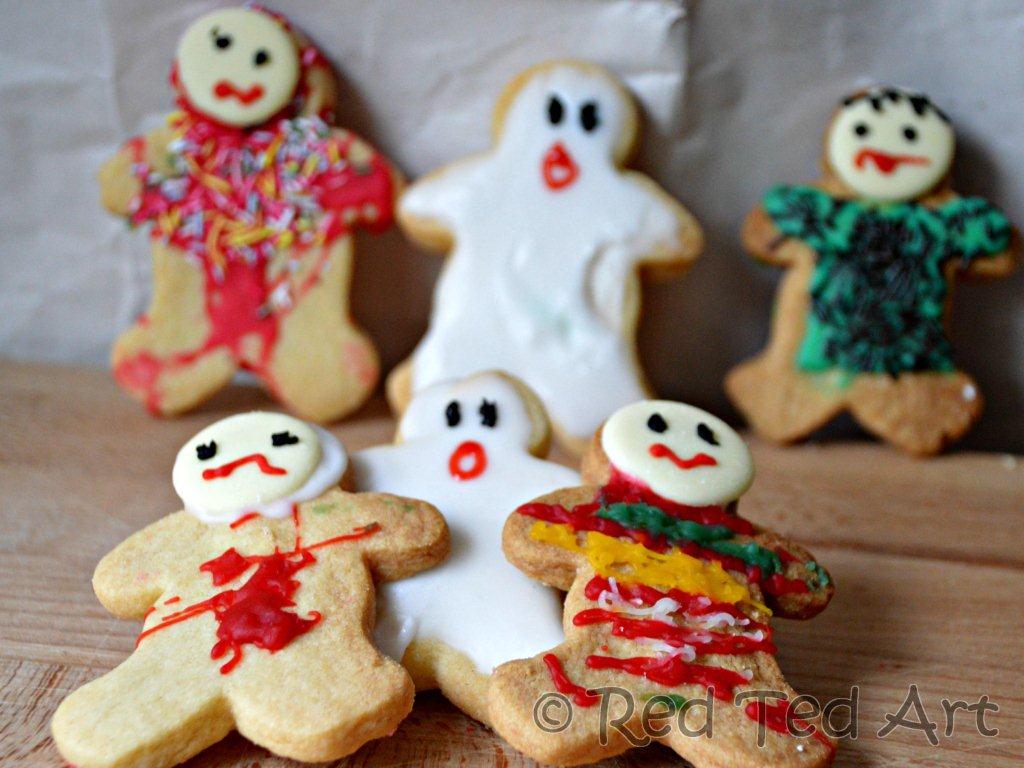 Life at the Zoo – Frankenstein and zombie cookies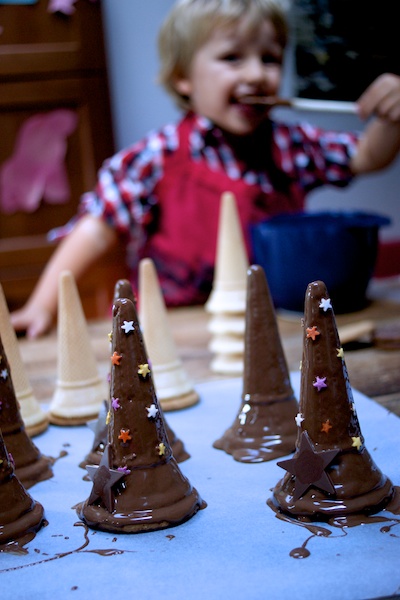 Chocolate witches hats at Feeding Boys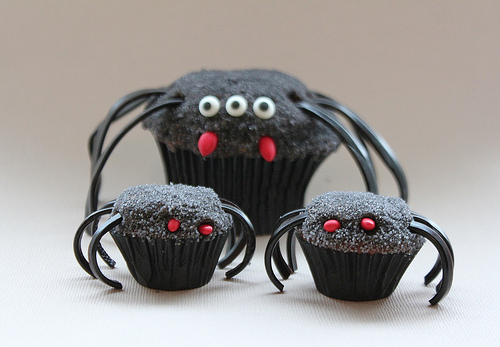 Made With Pink spider cupcakes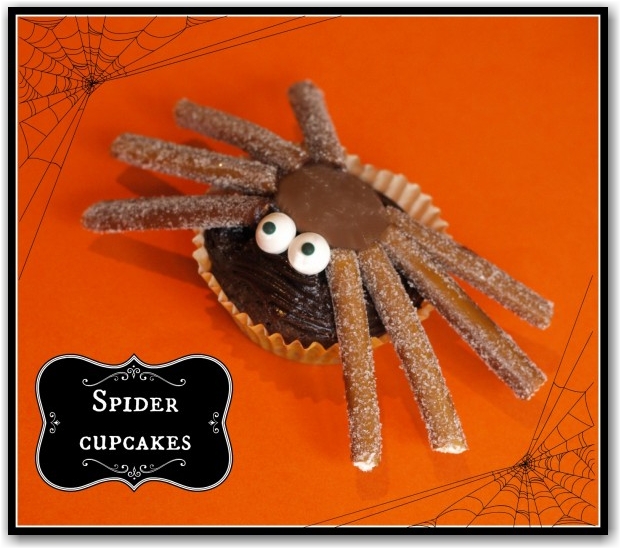 Here come the girls: Spider chocolate cupcakes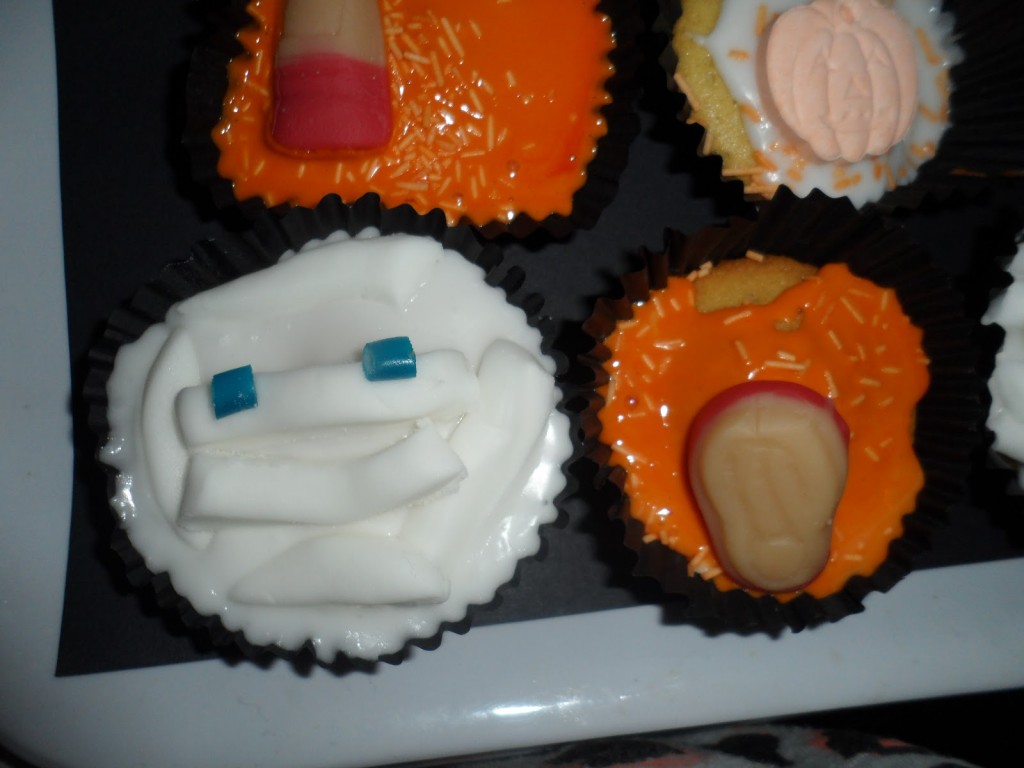 Trials and tribulations of a Brummie Mummy – Mummy cupcakes
Utterly Scrummy Gingerbread for Halloween or Thanksgiving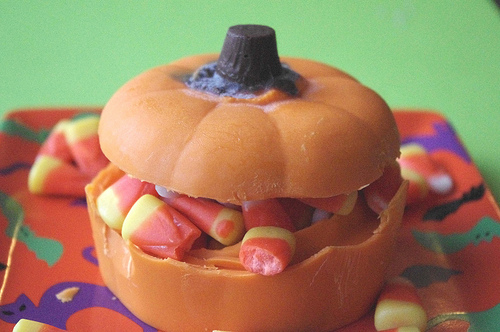 American Cupcake in London – Edible Pumpkin candy dish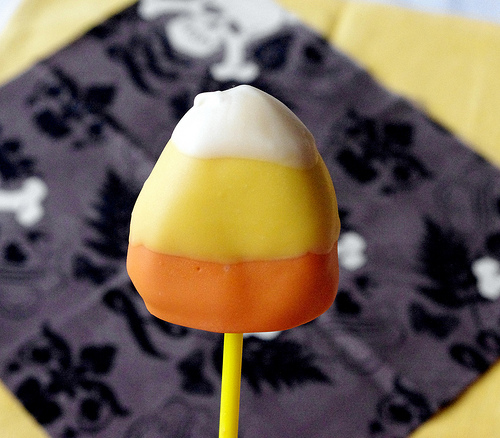 American Cupcake in London: Candy corn cake pops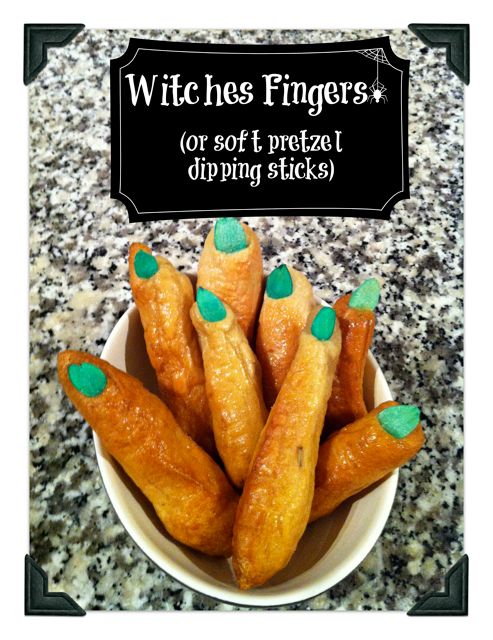 Witches fingers (soft pretzel dipping sticks) by Cats Yellow Days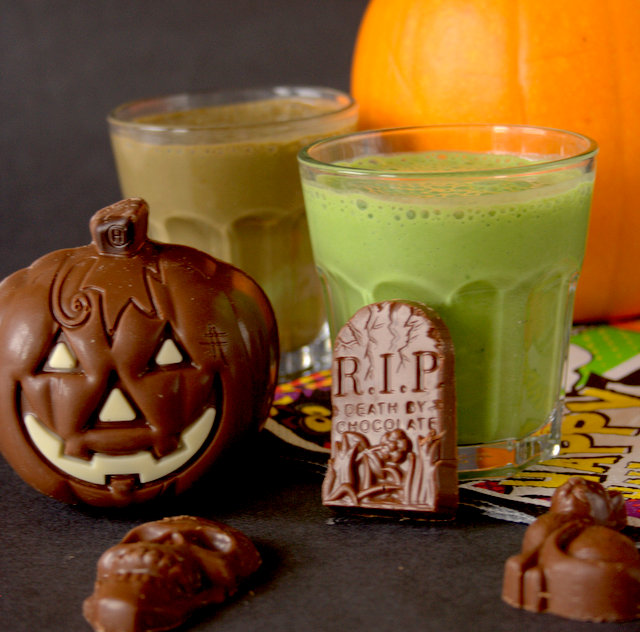 And finally something healthy to combat all the sugar: Fuss Free Flavours Toxic Swamp smoothie