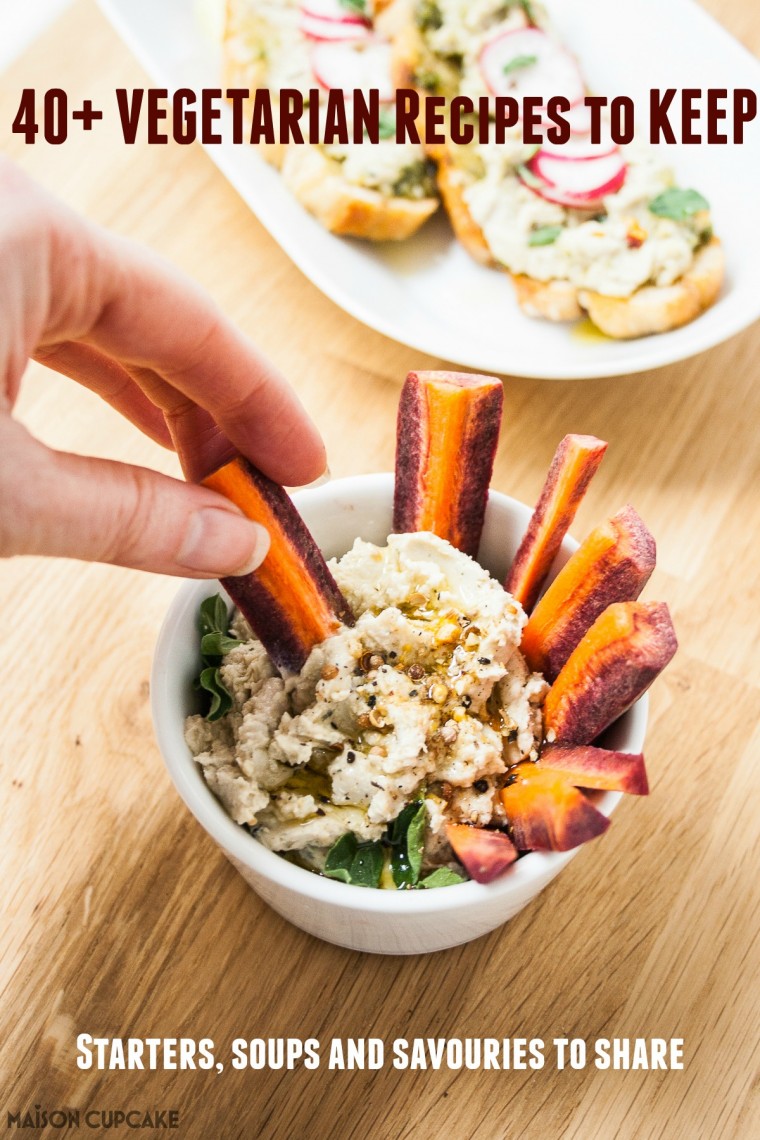 May 16-20 2016 heralds National Vegetarian Week so I have scoured my archives and those of my food blogging friends to pull out over 50 (yes it's more than the image says, I got carried away) – mostly savoury – vegetarian recipes.
50+ Vegetarian Week Recipes to Cook Everyday
Of course the majority of sweet recipes on here are also vegetarian or easily adapted as so but I wanted to create a list of non sweet recipes to highlight that cake and dessert is not all we do here.
It's a long term aim of mine to adapt more recipes from the archives as vegan, gluten free, dairy free etc but that's a much bigger project. In the meantime I share with you my favourite blogged vegetarian recipes dating back to 2009 and sorted into themes….
Dips and Appetizers
Various types of hummus are a favourite of mine – I tend to make hummus in the Magimix whereas I might make pesto in a mini food processor and soup in a Vitamix. It's all about using the best tool for the job! My hummus and dip recipes use a mix of dried and canned pulses and watch out for a brand new hummus recipe in the next few days.
Soups
Soup is a family favourite for Saturday lunch times. I often make my soups from vegetables I already have roasted from previous meals or blend them raw in the Vitamix.
Baked Savouries
Truth be told I love a savoury muffin more than a sweet one that always feels like a cupcake with something missing. Don't miss my pizza muffins below!
Quiches and Tarts
It's rare I don't have a roll of ready made pastry stashed in my fridge and they make the perfect quick meal solution.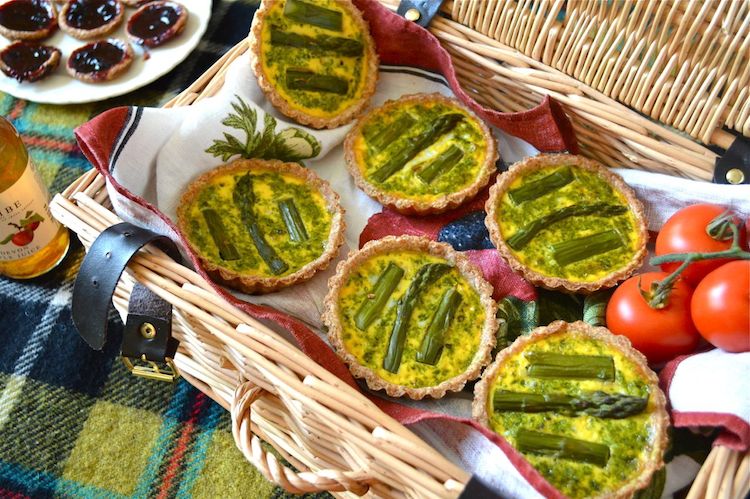 Asparagus Tarts with Goose Eggs by Tin & Thyme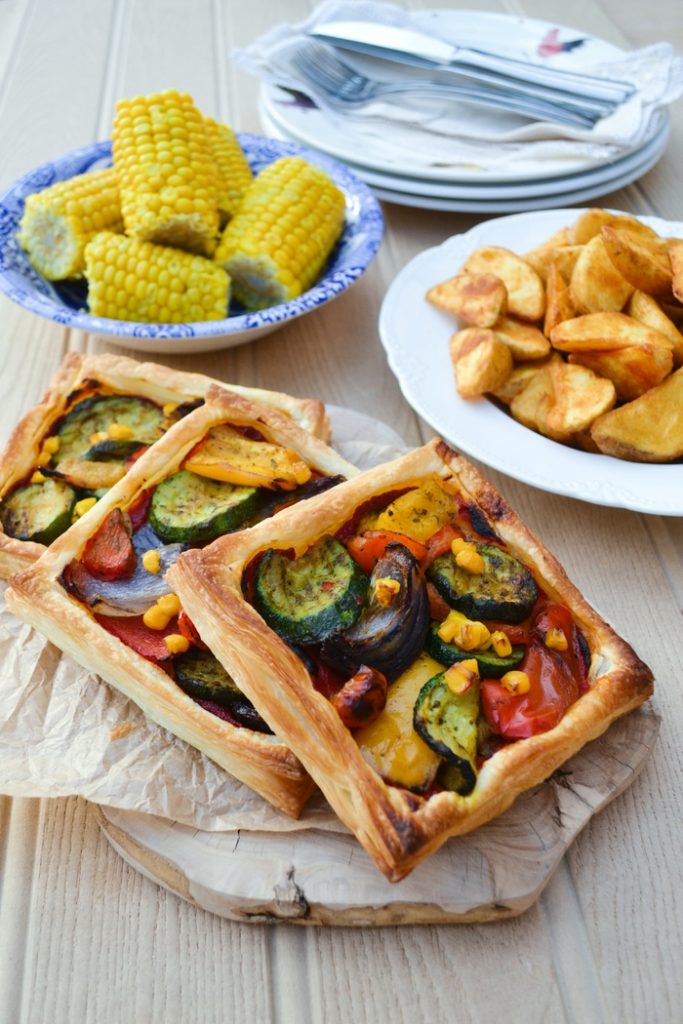 Easy Meditterranean Tart by Tinned Tomatoes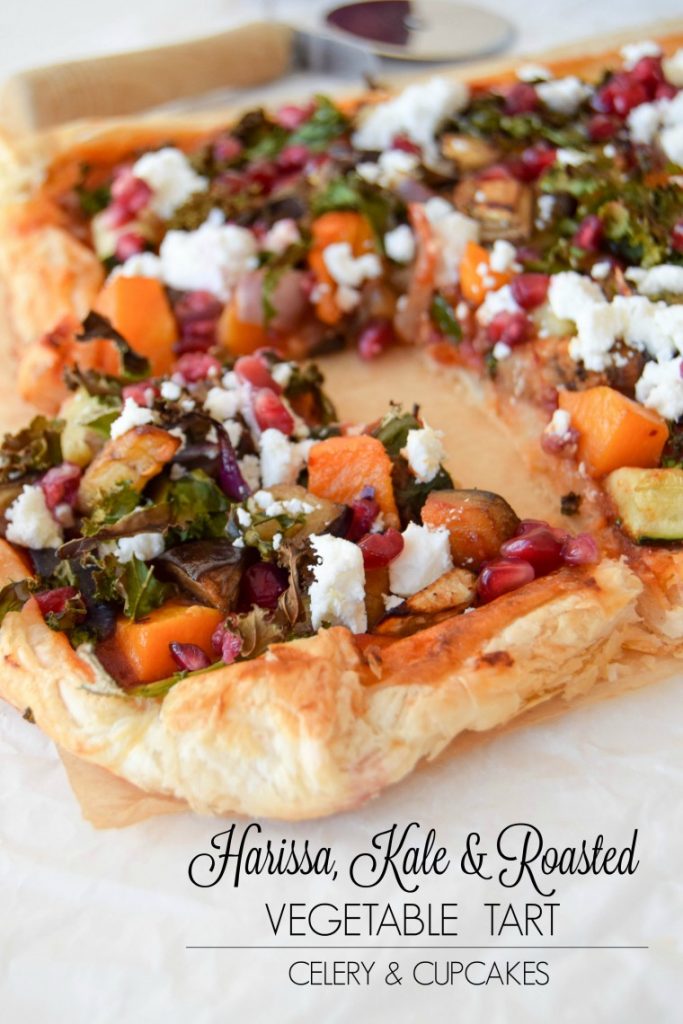 Harissa Kale Roasted Vegetable Tart by Celery & Cupcakes
Breads
Kneading dough it not one of my favourite things so these breads will all be ones you can make either in the stand mixer or bread maker.
30 Minute Soda Bread Recipe with New England Butternut Squash Soup
Eggs and Brunch Dishes
During 2016 I have been a blogging ambassador for British Lion Eggs so I was pleased to pull together this egg-centric collection in one place. If you don't eat eggs then Elizabeth' Kitchen Diary has a fab tofu scramble alternative.
Scrambled Tofu Bruschetta by Elizabeth's Kitchen Diary
Sides and salads
I say sides but actually many of these are substantial enough to enjoy as a main if you lay on the protein with pulses. I pine for beans and lentils if I go more than two days eating them. Meanwhile big batches of couscous are a big favourite for us, especially when you want a big bowl of something to put on a buffet table.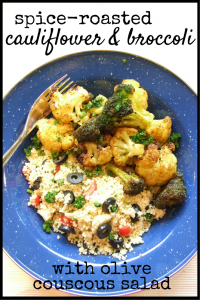 Spice roasted cauliflower broccoli with warm olive couscous salad by Family Friends Food
Main courses
Several of what you've seen above would make an equally fine main course so this section is a few odds and ends that didn't fit in elsewhere.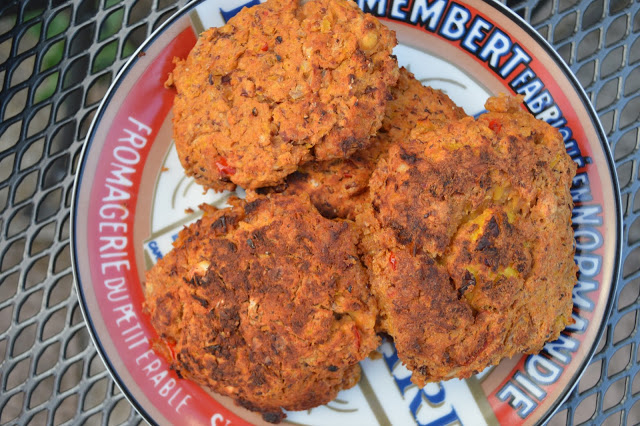 Vegan squash and bean burgers by Gingey Bites
Recipe: sun blush tomato mini pizzas with "Al Fresco Holidays"
Penne with Pea Pesto And Belling IHT60 Induction Hob Review (Video)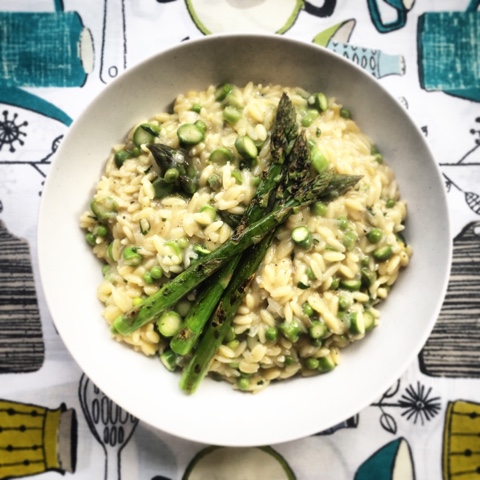 Orzo risotto with British asparagus by Foodie Quine
Smoothies and Sweeter things
And finally, this list would have felt it was missing something without something sweet to finish off so here are some of my favourite smoothies and sweet breakfast dishes.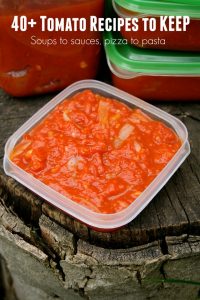 See also my collection of 40+ Tomato Week recipes (which in the UK coincides with Vegetarian Week!) – not all of these are vegetarian too but a lot are and different to those in this list.